Since a decade ago, lots of high-rise condominiums have been offered in the housing market for local and international buyers here in the Philippines. Outside Metro Manila, like in the Visayas and Mindanao, is exponentially growing. Not only top developers have projects in every corner of the cities but also new players are starting to compete.
Despite this growth, there are still potential buyers who are hesitant to get their own. There are still questions they need to answer like for example: "The condo or building is only for 50 years. Is this true?"
Here are some answers and information you need to know, including advantages and disadvantages. As I am going to briefly re-echo here from the Lawyer himself, Atty Mark Tolentino and Jackie Magistrado in their program at "Talk To My Lawyer". I hope I can correctly relay but you can listen to the full conversation on their YouTube Channel,
"Law on Owning a Condo".
A. What are the things you must consider to know before you buy?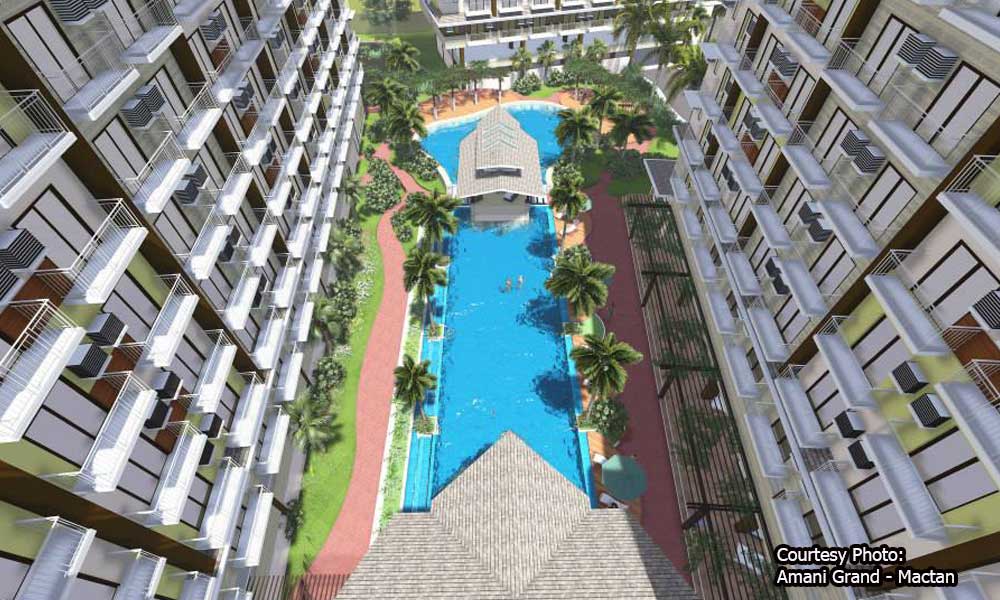 1. Making sure when you buy a unit, you will not have too many liabilities on your financial accountability. Remember, Houses and Condos are liabilities. They can only be an asset if they help you save or earn from them.
2. Making sure the Developers have the "Contract to Sell".
This requirement for me is not that too much to worry about because each Developer makes sure they comply with this to our implementing Government bodies such as local governments and HLURB now Department of Human Settlements and Urban Development or otherwise they will not allow it to operate.
3. If buying second-hand or from the Owner directly, make sure to ask for the Condominium Certificate of Title under the owner's name as well as the latest tax declaration.
4. Restriction and House Rule.
Living with share-in-common areas from the entrance, hallways to amenities, there are rules to consider. Even taking care of pets needs to be managed. Henceforth, you need to know these details as well. Moreover, get to know what type of Condominium you are buying. Is it residential alone or mix with offices, hotels and so on because they will have other rules.
5. Track Record of the Developer – Get to know what are the companies behind the project, their capacities, management, and their previous projects as well.
6. Density of the building – How many units in total and on each floor as well as how many buildings or towers in the total land area? Is it giving good spaces?
7. Parking lot – Remember, parking lots are not included in the price. Otherwise, they would be stated in their selling contract. Most of the Developers sell it separately.
8. Transfer Fees
It is usually included in the Total Contract Price when you buy brand new or directly from the developers. But if you are a second-hand buyer and buy directly from the owner, you need to know who will pay those fees such as Capital Gain Tax, Documentary Tax, Transfer Tax, Lawyers Fees, and other Miscellaneous Fees. Most often, the Real Estate Broker professional fee is also part of the miscellaneous fees.
9. Association Dues – It's the bill you get every month for a lifetime. However, this fee gives you comfortable living as it maintains your building, amenities, and security.
10. For buying from the new Developers – it's better if you check well their capacities.
B. What are the Advantages?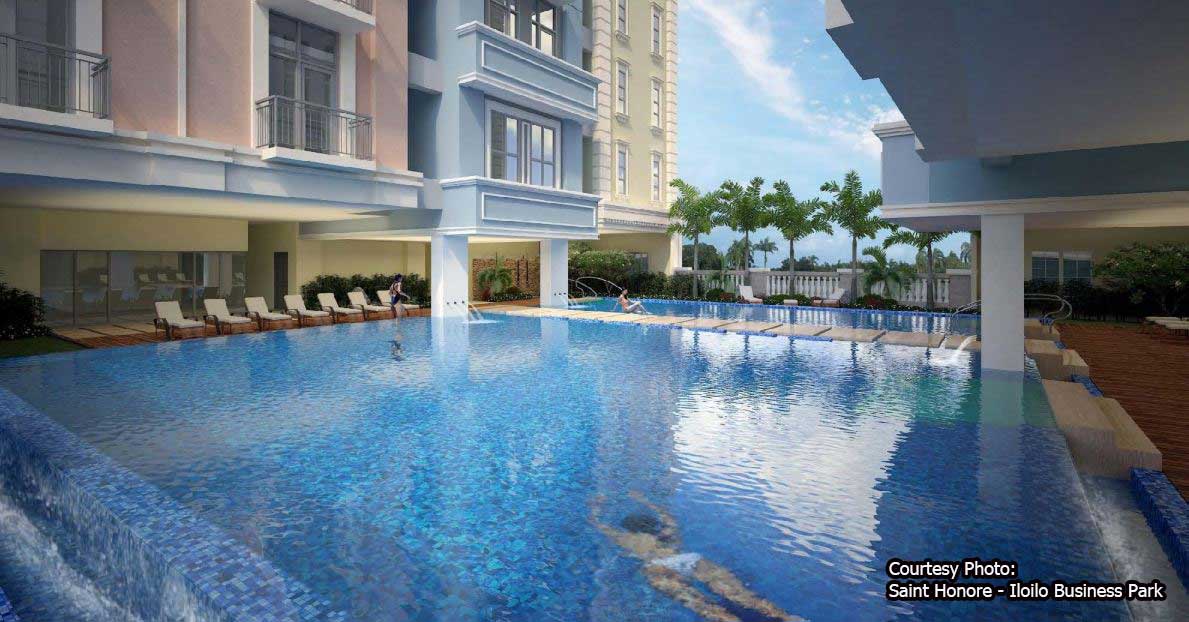 1. Location & View – Accessibility to all your needs and, of course, to your workplace as well as getting a feel of your condo's unit view whether you purchased exactly what you like, be it amenity-view, sea-view, mountain-view, and so on.
2. Amenities – Just within your home, you have your swimming pool, gym, playground for kids, and even cinema, malls, etc., and your security.
3. Price – It's cheaper than a house, given you have already those amenities we mentioned.
4. Cost of Maintenance – And here's your association dues-paying your security, swimming pool, and so on. Same with Houses, it also costs you maintenance.


C. How about the Disadvantage?
1. Size – much smaller than a house.
2. Restriction – You cannot easily do things like renovating and limited access to some amenities, taking care of pets, and so on.
3. Parking – You need to buy separately.
4. Association dues – Costing you monthly.
D. What are my rights as an Owner?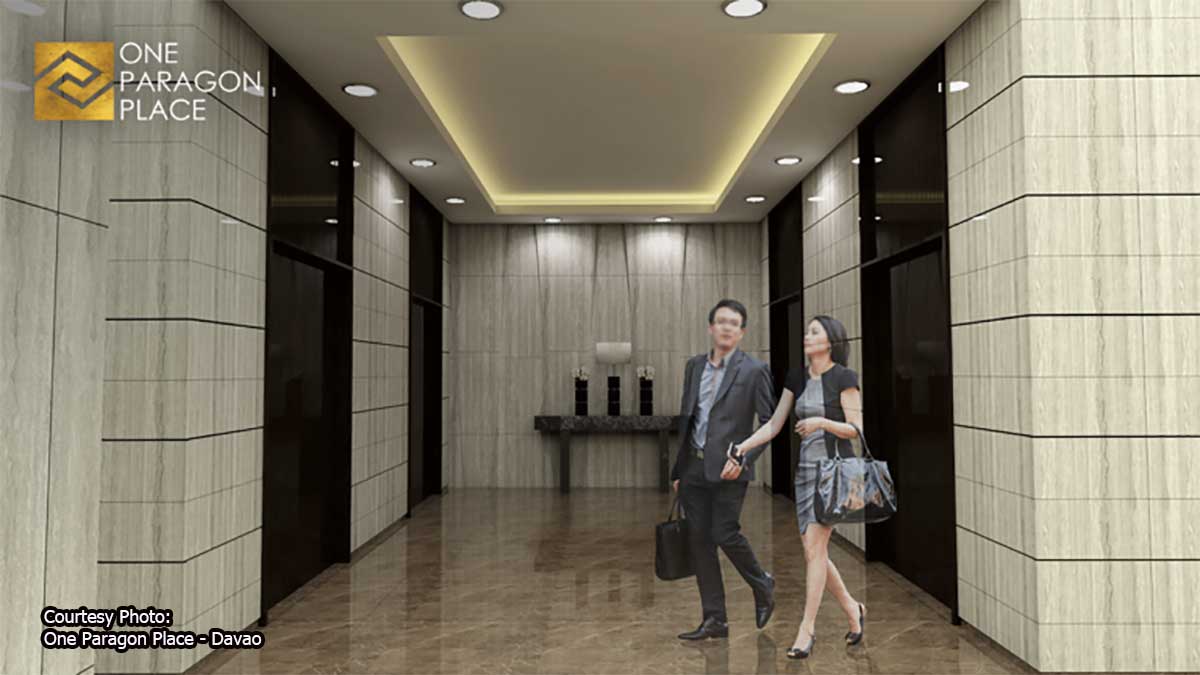 1. Absolute ownership of the unit – You can renovate so long as it follows Condo guidelines. You have the right to re-sell and transfer to your heirs.
2. Co-ownership of the common area and the Lot – As part of the condo corporation, the total size of the common area and the lot is shared based on how much size is your unit/s.
3. Attend a condo corporation meeting as part of the shareholder.
E. What about my obligations?:
1. You have to pay Realty Tax within your unit yearly.
2. Insurance of your unit inside and outside.
3. Follow the rules and regulations or restrictions.
4. Association dues
F. What will happen if I will not pay condo dues?
Your unit will become part of Condo Corp. as Lien. In other words, it becomes your collateral to them. Those lapses or due dates of not paying become part of the Condo Corp. share in your unit. The longer you will not be able to pay, the greater Condo Corp. gets a share of your unit. It will be a loss to you if you're not paying for it.
G. Is the Condo building only allowed to be used until only 50 years?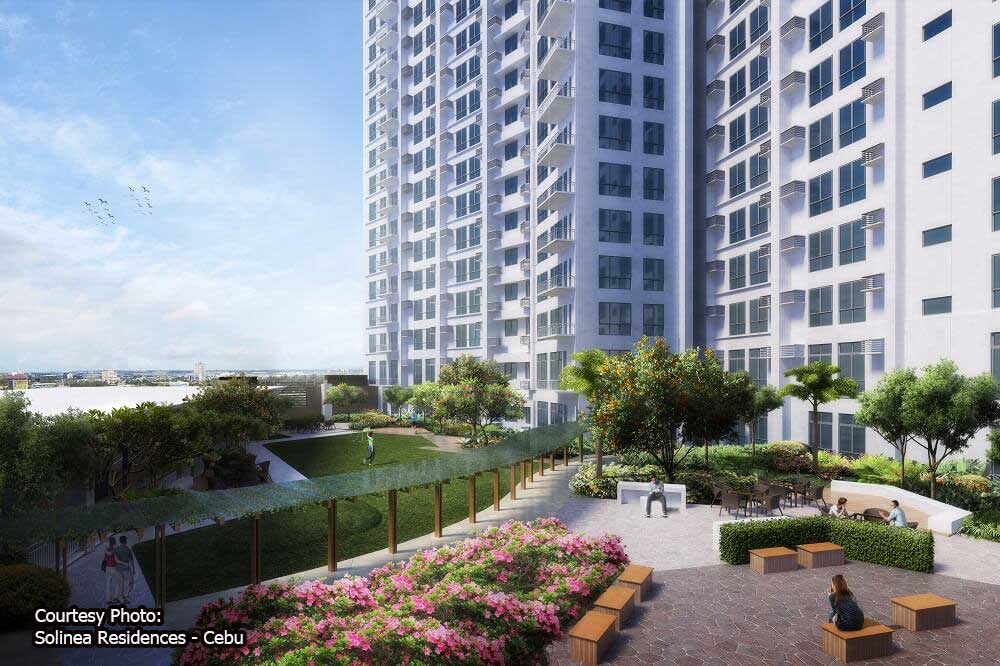 No, it's not true so long as the building is still well-maintained and usable. It will still continue to be used except for the following;
Except:
1. If the Condo broke down due to an Earthquake and it was not repaired within 3 years and is irreparable.
2. If half part of the Condo will be badly damaged and cannot be used anymore, is irreparable and 30% of the total condo-owners agreed to not repair it.
3. If it's more than 50 years and is already considered obsolete, and 50% of the owners do not want to repair it.
H. How about if I bought a unit and, in case I cannot continue paying, can I have a refund?
Yes, But only if it is at least 2 years of installment paying the unit, only 50% of your total payment will be refunded. The Developers also give grace periods to the buyers before cancellation happens. If less than two years, there will be no refund. However, if the project was not able to pursue, then you can receive a full refund.
I. Can Foreigners have the Condominium Certificate Of Title under their names?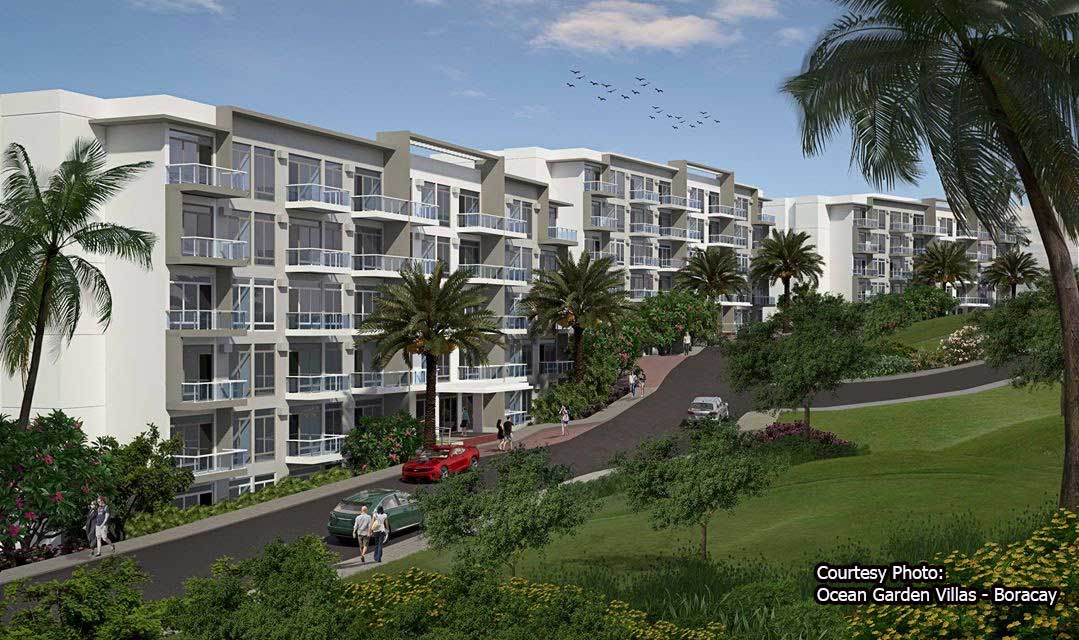 Yes, Foreigners are entitled to absolute ownership of the unit. Be reminded that only 40% of foreigners are allowed to have total ownership of the building.
Before buying, you must check with the Developers if 40% of foreign ownership has not been reached. Same with buying second-hand, you need to secure first the Proof of Document from the Developer before giving any down payment as this is a must requirement in securing for transferring the certificate of title under your name.
Prepared By: