1. To whom you will deal with
[Updated August 2023] Searching online is the fastest way you can find your place to stay here in Cebu. To transact, you will basically end up with a Brokerage company. In other words, you will transact with licensed Brokers and Agents. Almost all unit owners have their own Brokers/Agents that help them find tenants, and 99% of the properties you will find in the different web platforms are managed by them. Hence, expect that the owners are not around for the signing of contract until the last day of your contract. However, some owners are hands-on and you can meet them even from the start of viewing. Moreover, there are a good number of foreign agencies now in Cebu who can help you, as you can communicate with them freely with the same language as yours.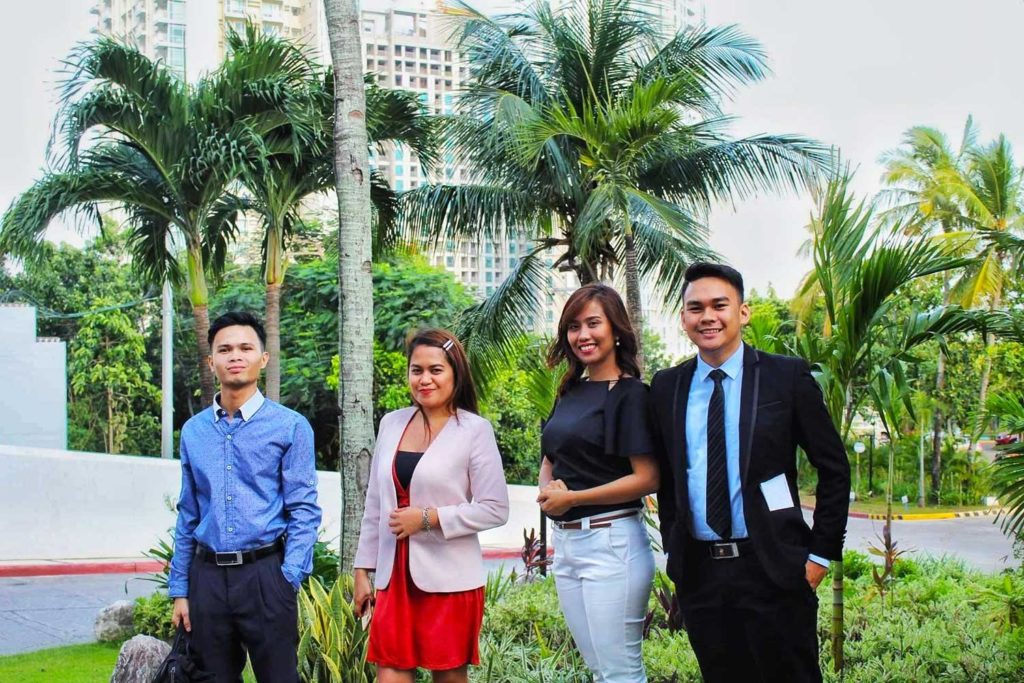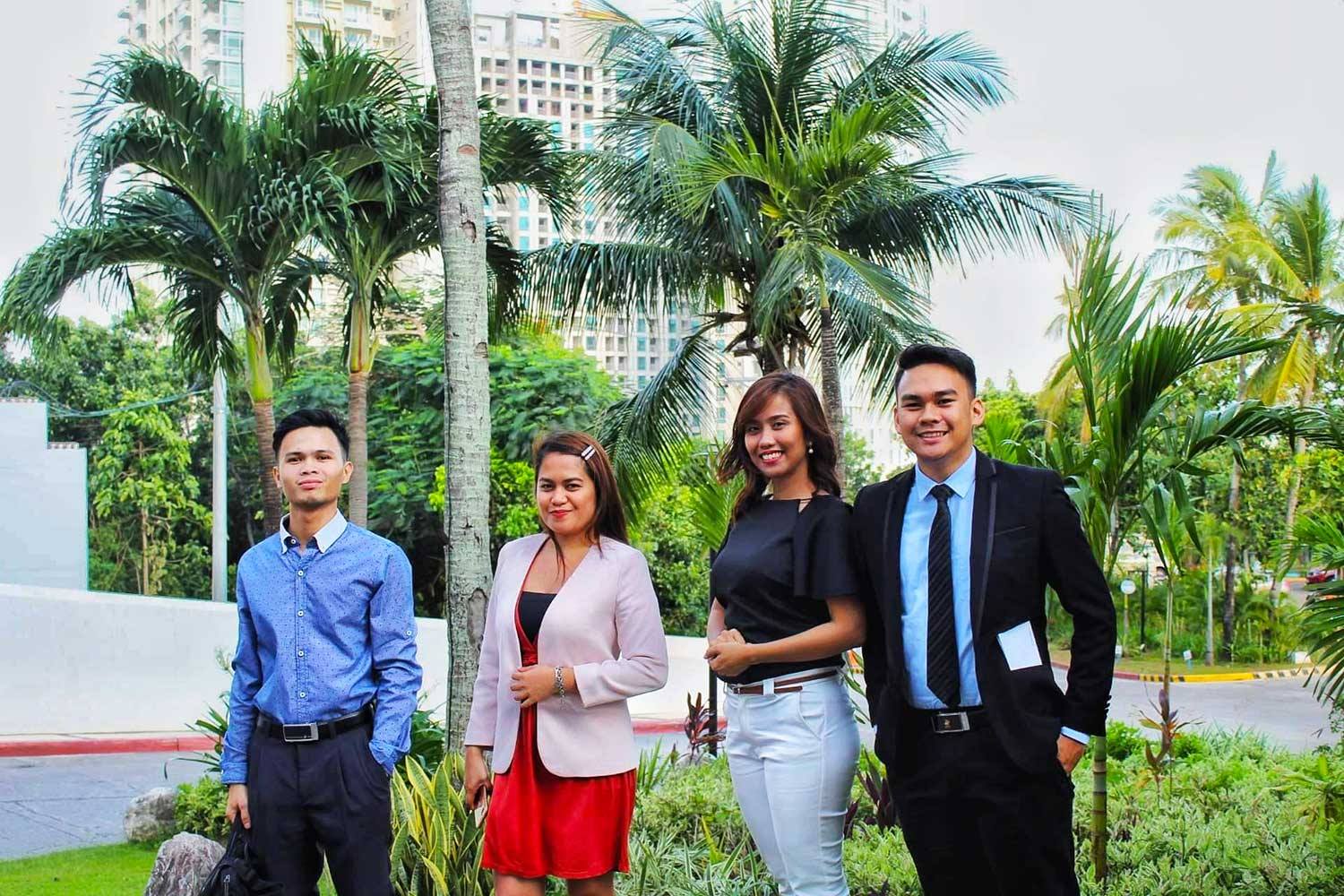 2. Broker/Agent Fee
The service fee of the brokers or agents for assisting you to find your condo and until your contract ends is not your problem. The condo owners are the ones who will pay this fee. However, if you end up with some foreign agents here, you have to clarify if there is a fee at the beginning before you transact with them.
Choosing and changing your broker or agent is your total freedom unless you have a signing agreement.
3. Requirements
The most requested document is your passport. Usually it is enough proof but in some cases, they will ask for additional IDs. If you have Filipino companions, they may ask for a government ID or a company ID. Also, they will request your complete permanent or foreign address as it will be included in the contract agreement.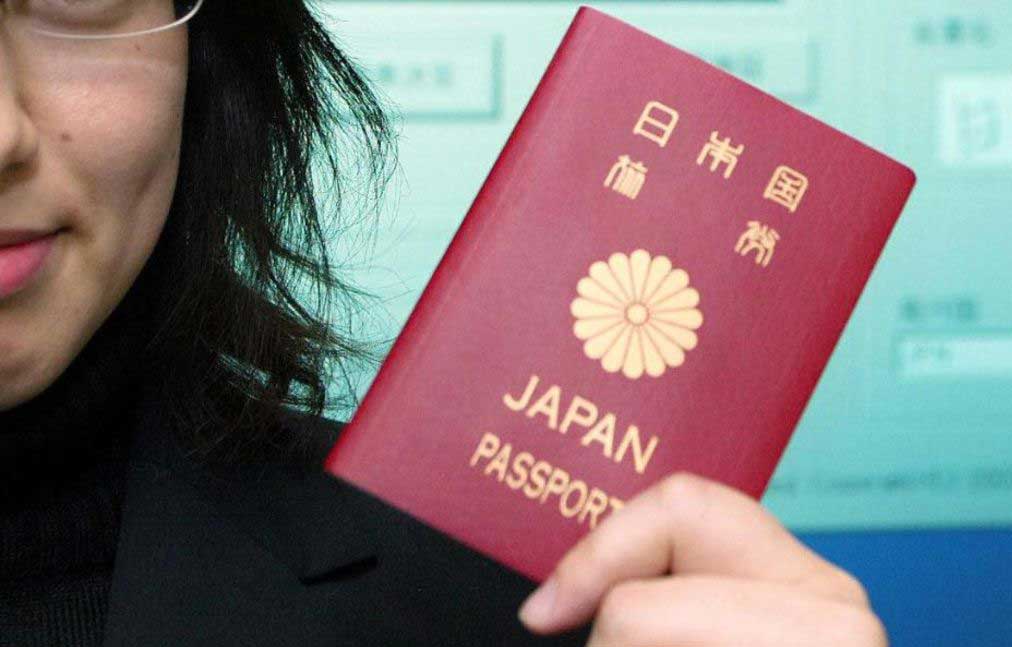 4. Reservation
One would like to reserve the unit so that the owner will not entertain other prospective tenants. However, for how much? It depends on the owner, but normally they require an equivalent of 1-month rental rate. Owners can usually accept reservations if your target move-in is within at least 1 month. However, some owners will accept even two-month-long reservations before your move-in if your intent of stay is 1 year or over.
Remember that the reservation is your advance payment as well and the billing starts on your first day of move-in. But in some cases, it will start on the day you have agreed with the owner even if you have not moved in yet. Owners do not want to have their units vacant for a long time. Also, be informed that the reservation is non-refundable.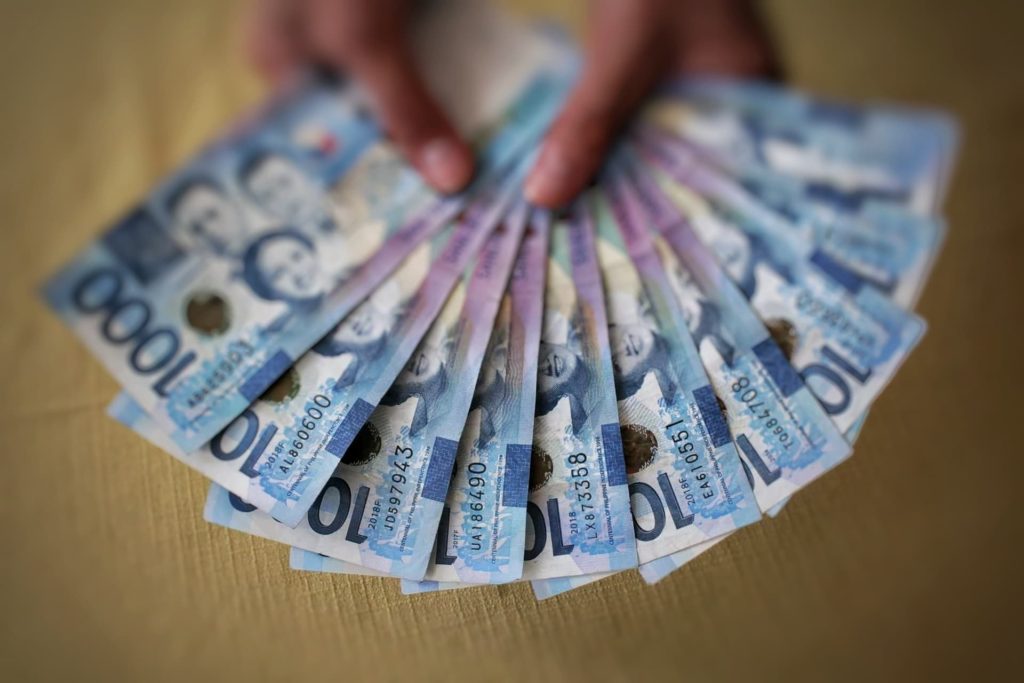 5. Advance & Security Payment
Before you move in, you are required to provide an advance payment to cover your first-month fee. Normally, advance payment is a 1-month rate, but some owners require two months and distribute the payments to the first and last months of your stay. Though it seldom happens, please take note that some owners might ask for an advance payment of more than 2 months, or even ask you to pay for the whole year in advance.
Security deposit is a must in the renting business in the Philippines. A 2-month security payment (or higher) is the requirement for the majority of owners, but can sometimes be negotiated to 1 month, especially for economy rooms. Please note that the security deposit cannot be used for your monthly payments. It will be fully refunded when you end your stay with no pending bills and damages in the unit/room. Any unpaid bills and damages will most likely be deducted from your deposit. You will receive a refund within 7 days for the earliest and 30 days or more for the longest.
6. Payment Method
Owners have their own different ways of receiving your monthly payments. Most of the owners prefer cheque as it is the most convenient for them and some owners strictly require this. If you cannot open a checking account due to the lack of requirements, you may try to borrow some cheques from your friends, and pay them instead.
Bank Transfer from a foreign bank to a local bank is another good choice as this is convenient for both the owner and yourself. However, bank transfer fees, days of transfer and the exchange rate should be considered.
Likewise, bank deposit ( you will deposit your payment to the owner's bank account) and collection are the last options that both owners and renters may agree on. Handing the payment over or paying in-person to the owners or their representative is a disadvantage as more time and communication are needed. However, it is a good opportunity to personally discuss any issues you have in your stay. Some owners also like the personal collection as an opportunity to visit the unit for checking.
7. Utility Bills
Regardless of how payment is collected, bills such as electricity & water are of course shouldered by you as the tenant. There are 2 common ways to pay your bills: Owners/representatives collect your payments monthly, or you directly pay to the collecting agency. Before, Cebuanos/Filipinos pay directly to only one collecting agency, but more payment options are now available due to partnerships with banks, pawnshops, malls (who have their own payment services), and even convenience stores. Just ask the owner the most convenient way to pay nearby your place.
Before you move in, bills must all appear as zero balance for easy computation. The day before you move in, your Broker/Agents will normally help you acquire the current utility readings from the administrator, as this is required for your move-in pass. This will make the computation of future consumptions easier.
8. Wifi & Cables
The Wifi and cable bills of the units are usually not included in the price rate. 50-70% of units are wifi and cable ready due to requests by previous tenants. For units newly open for lease, the wifi and cable are not ready. In this situation, the Tenant and Owner will discuss whose name will be used in the wifi/cable applications. Some owners are not open to using their name for opening a subscription to avoid the hassle and for security reasons. In the Philippines, a subscription for internet and cable requires a 2-year contract/lock-up. A termination fee of P4,500-5,000 pesos is charged for a breach of contract. Nevertheless, you can still subscribe without a contract/lock-up by paying the same amount of P4,500-5,000 during the installation. In some subscribers, they already mandatory require you to pay upfront before the installation.
It is normally the Tenant's responsibility to apply for a Wifi subscription, yet do not worry as owners or their representatives will absolutely help you in this matter. Moreover, in most condos' lobbies, leaflets are available with already their agent's contact where you can deal with. Currently, the fastest internet connection offered, in some subscribers is up to 1000 Mbps with the lowest being 50 Mbps but upgradeable for most services offered. If you need wifi for work, choosing fiber connection is advisable. Please note that there are some condominiums that don't have fiber connection so please ask first to your agent or broker of its availability.
For the installation period, the earliest is within a day and the longest is 7 -10 days depending on the company's service. The price ranges from P1,300 to P7,000 or higher, depending on the speed. A cable subscription is normally not available, especially in those new condos. However, you can apply whenever you want, the monthly fee is around P250-400. For wifi and cable subscription, please refer to these companies:
9. Pre-termination of Contract
Pretermination of contract will cause your security deposit and advance payment to not be refunded if it is without legal or valid reasons. Furthermore, your security deposit and advance payment will not be used as payment for any current billings and/or damages, so you have to settle these payments before you leave the place.
If you pay for the whole year in advance, this will also most probably be non-refundable if you pre-terminate the contract. You need to read about this matter carefully in the contract, make sure you understand the policy before signing the contract as owners have different policies about this matter.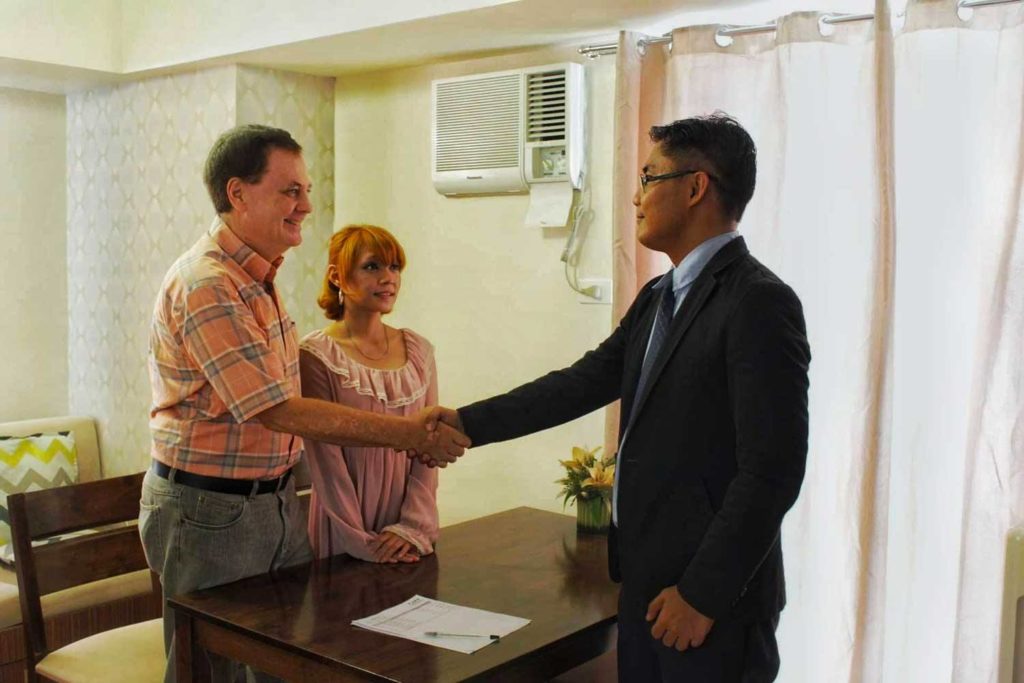 10. End of Contract and re-contract
Normally two months before the end of your contract, you should let the owners/representatives know if you want to renew or end your contract. Contract renewal depends on the owner's approval but it is likely to be approved if you are a good tenant. To end your contract, make sure all bills are paid and there are no damages to the unit in order to receive a full refund of your security deposit.