List your condominiums w/ us!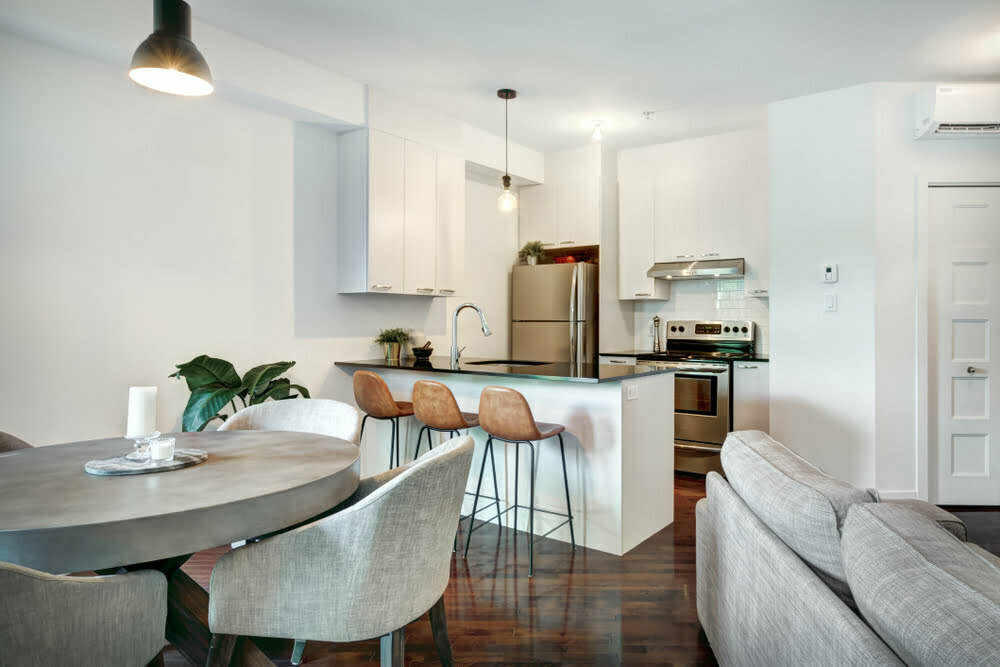 We can list your condominiums here for absolutely free, we only ask on a commission basis after a closed deal.
We only accept listings from condo owners and professional license brokers.
We manage the listings on the platform, customer service inquiries, and assist in viewing and closing the deal.
Please fill up the form below, after submitting the details. We will contact you immediately.
---
---
Have trouble submitting the photos? You can send it directly to our Facebook Messenger!
---
Or send it to us by email!