It can get boring if you just stay inside the house without doing anything but just lie on bed waiting for the day to end to kill time. It's a good thing you have a smartphone because you can find a lot of fun mobile games with the clutch of your hand. Here are some top mobile games that are popularly played by a lot of people.

1. Mobile Legends
Mobile Legends (ML) has been popular since it first started amidst the popularity of Multiplayer Online Battle Arena (MOBA) on PC such as DOTA and League of Legends (LoL). Basically MOBA games involve you picking heroes with different skills and team up with different players to destroy the opposing team's towers until you reach the final structure in order for you to win. But unlike its PC counterpart, One ML game can be played for a short amount of time unlike the ones in PC where it can take you about an hour or more to finish. It's a great time killer with your friends since you can team up and have a great time together.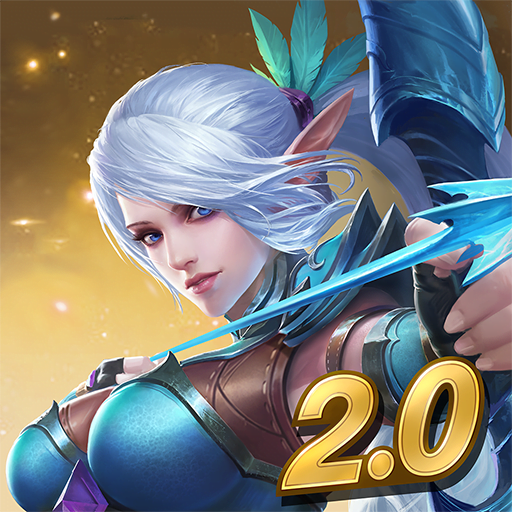 2. Among Us
A trending game during the pandemic, Among Us will let you play with 5-10 other players. The goal is to prepare your spaceship for departure by doing different tasks. But there's a twist! One of you will play as an imposter and the impostor's goal is to kill everyone for him/her to gain a win. The other non-imposter players will have to vote out the imposter in order for them to win aside from finishing the tasks in preparing the spaceship. This game will keep you thinking while playing.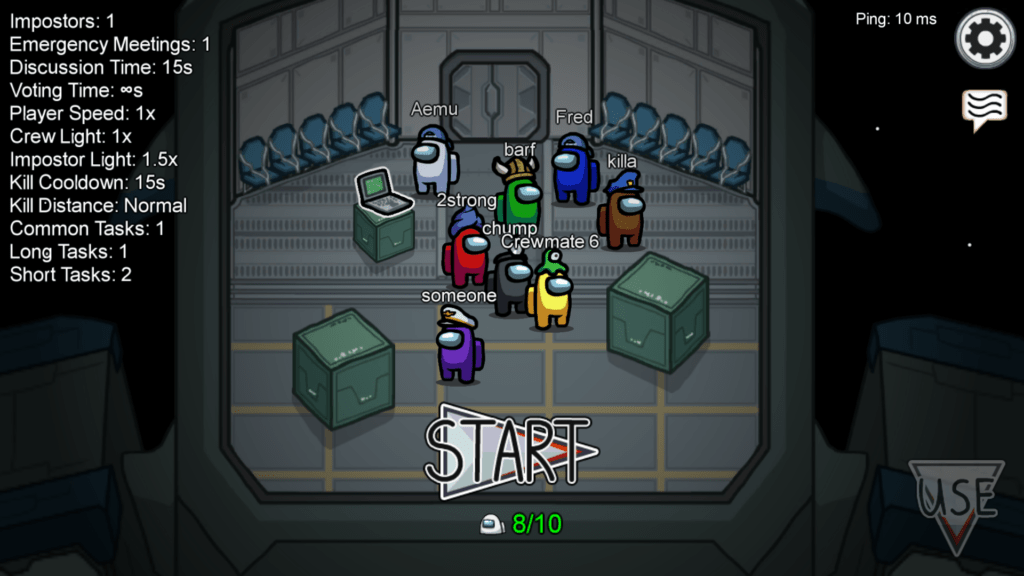 3. Call of Duty: Mobile
Call of Duty has been a popular series of first-person shooting games ever since its advent in 2003. It has been widely distributed among different gaming platforms. Now, you can play Call of Duty with your phone with more or less the same gaming features available in other platforms like the same modes and maps.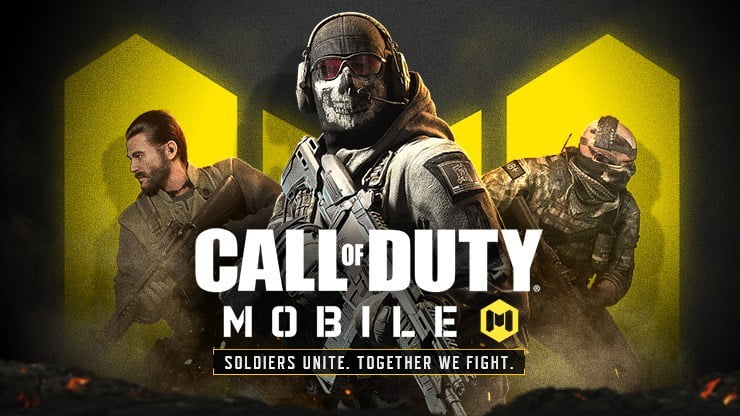 4. Ragnarok M: Eternal Love
If you are into MMORPG games, Ragnarok M has been trending since it came to Google Playstore and Appstore. Originally a hit MMORPG game in the early 2000s and revived in 2009 as Ragnarok M, fans of the game have been clamoring for a mobile game and their wish was granted. It basically has the same gameplay as the original Ragnarok M but without the annoying features of the old one, It even has an autoplay feature if you're not a fan of farming in RPG games. There are also more skills, quests, and places to go than ever before.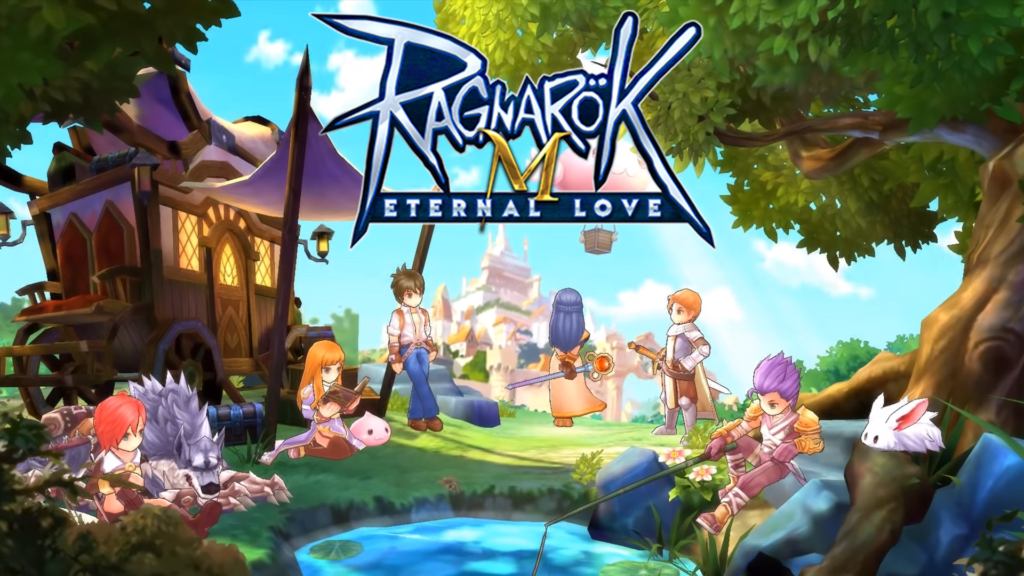 5. Last Day on Earth
If you like zombie survival games, then this one's for you. Last Day on Earth lets you play as a survivor of a zombie apocalypse. You will build your own base, gather resources, loot abandoned places, and, of course, kill different zombies. This game is very challenging as getting the necessary resources can be really hard especially since the medium and hard locations in the map have difficult zombies and can kill you quickly if you don't have the right equipment regardless of your level in the game.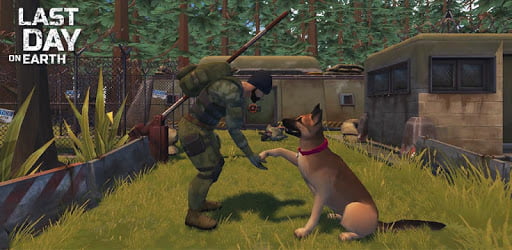 Do you have any other mobile games that you like to play on your phone? Tell us more about the comments below.
Prepared By: JM
📧jm.sayson13@yahoo.com
📞0917-148-4925