1. It Can Be Lower than the Current Price
There are some buyers who buy real estate properties during the preselling period at a lower price and sell them after the turnover at a conservative price which means they sell lower than the developer's current prices. You may be lucky to find some owners selling at a much lower price as they need cash for various reasons.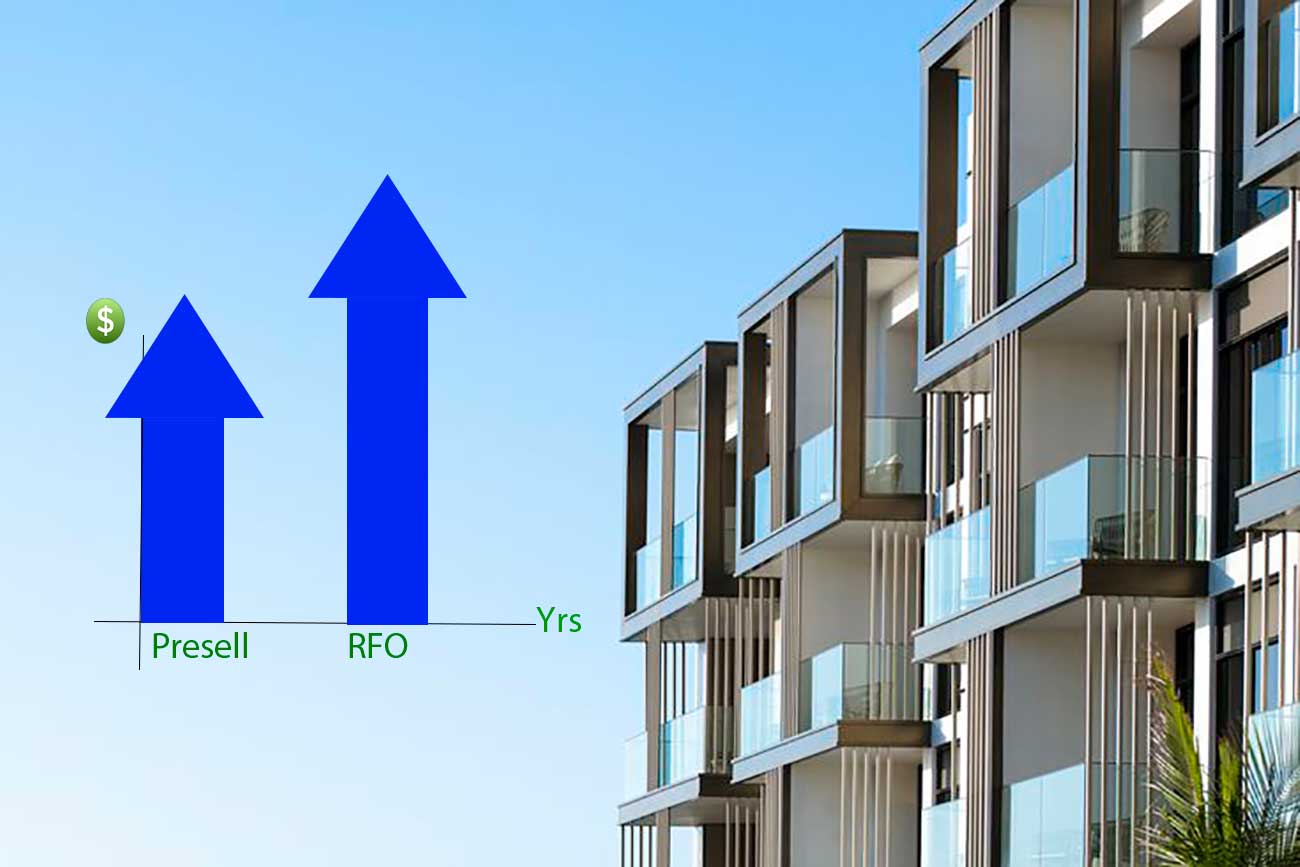 2. It Maybe an Excellent Unit-View
In the Philippines, preselling condominiums (before they are built) is allowed by law so long as it complies with all the requirements. As mentioned above, some buyers buy early during preselling and take advantage of the best location and the unit-views. As they resell, you'll get the best option. Unit-view is one of the buyer's considerations in buying a unit.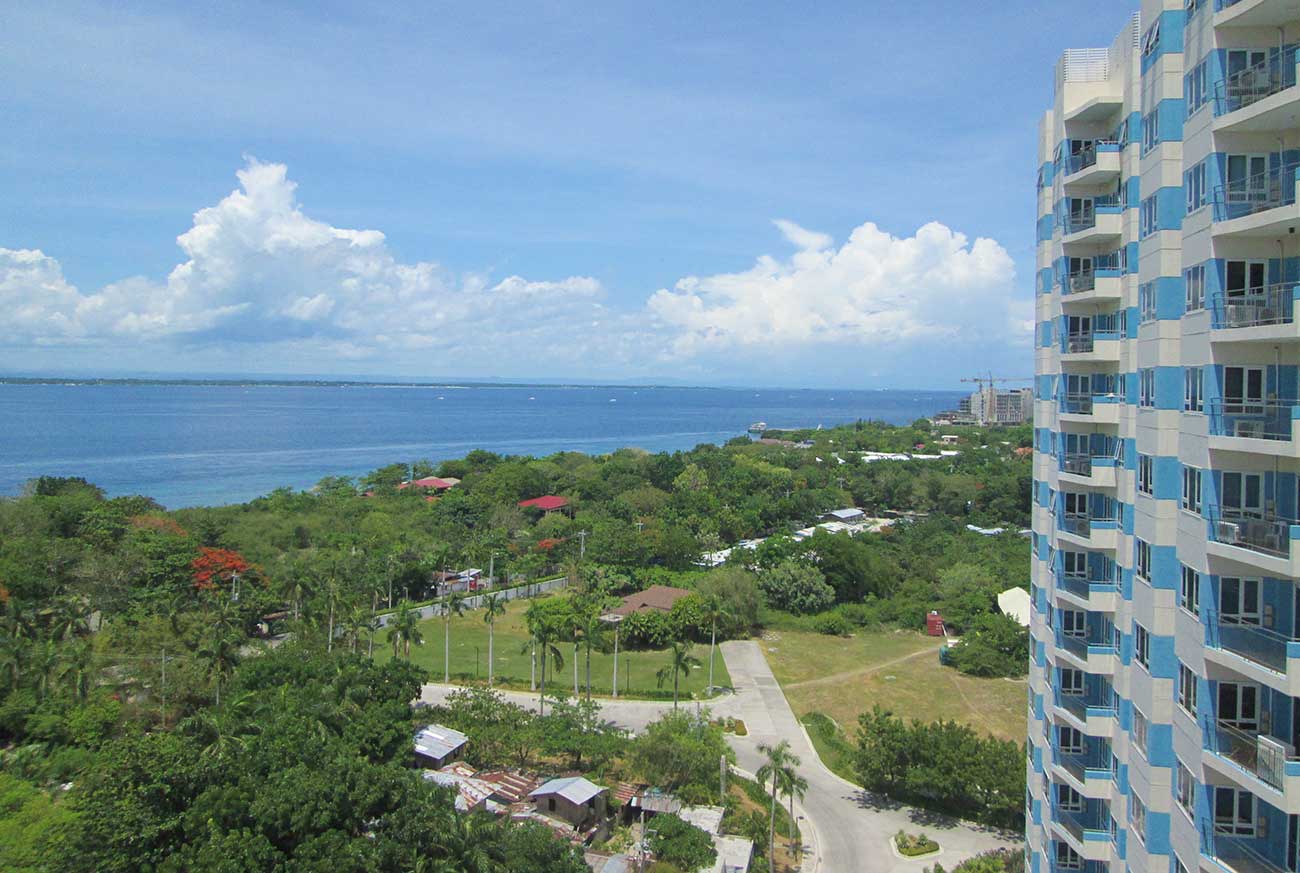 3. The Unit/Place is ready for living
Some common issues of some Developers are delaying the turnover of their projects and it can be a hassle for the buyer especially if they want to live in the said unit as soon as possible. Resale units take away all that hassle.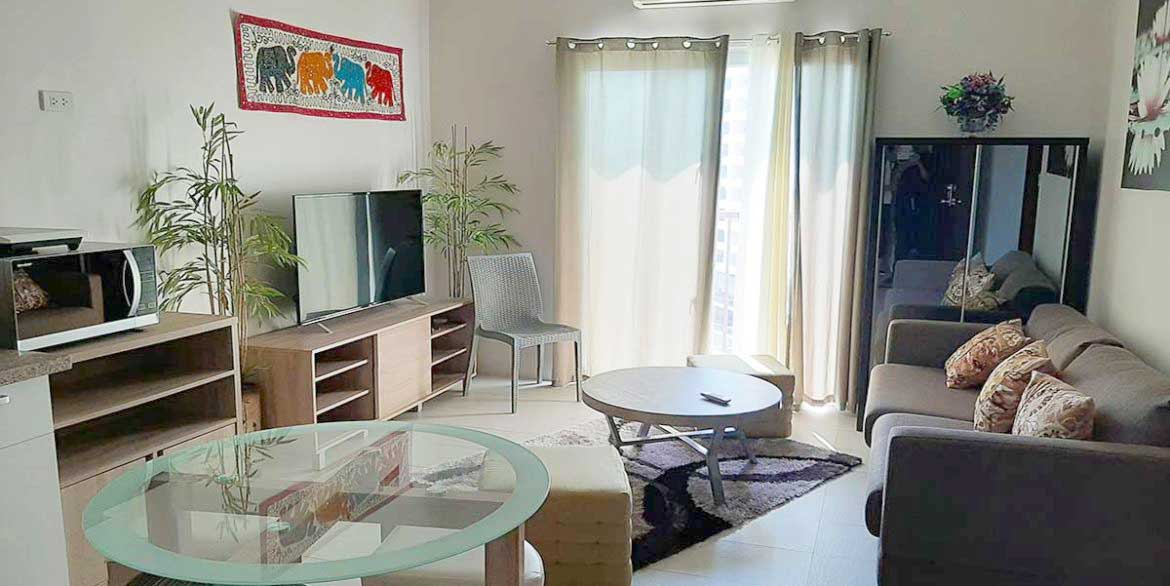 4. The Option of Choosing a Fully-Furnished Unit
If you also want to avoid the hassle of designing and constructing your units, there are many resale-units available that are already fully-furnished with elegant designs among many others. You can probably find the unit suitable for your expectations. If not, you can always renovate the parts you do not agree with. You'll shell out extra cash but it's way better than constructing the whole unit.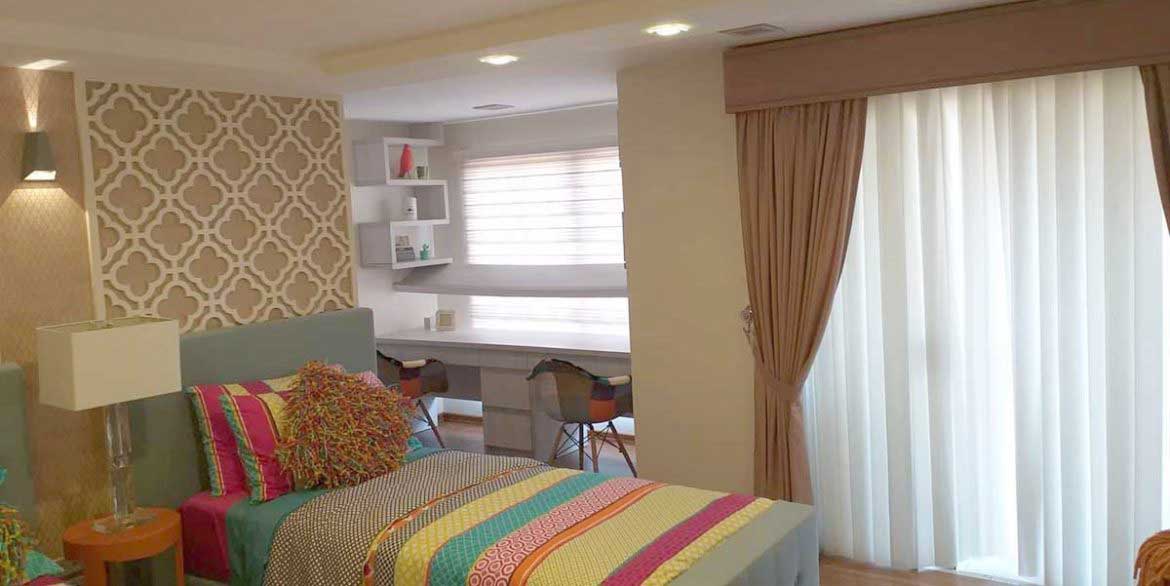 Prepared By: Ramil T. Bolina

📧ramboltiu@gmail.com
📞0917-770-5658