There are so many things to do in Crossroads Mall in Banilad like karaoke, fine dining, eating foreign food such as Japanese, Korean, Vietnamese among others, buying wine, and renting office space just to name a few. For the health buffs and spartan obstacle race course enthusiasts, you'll be happy to know that they have set up camp last February 9, 2019.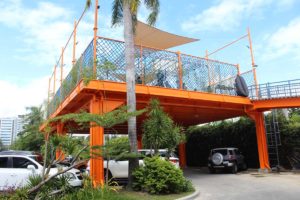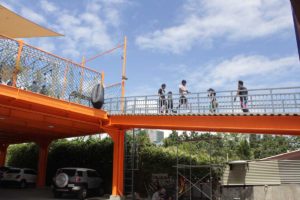 First started in Manila last year, Spartan Race Philippines formally named their new camp Cebu Obstacle Course Camp (Cebu OCC). It aims to train and prepare previous participants of the Spartan Race and also encouraged newcomers to participate. Currently, the camp has five obstacle courses: monkey bars, Olympus lateral wall, rope climb, bag hoist, and multi-rig.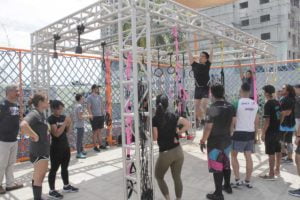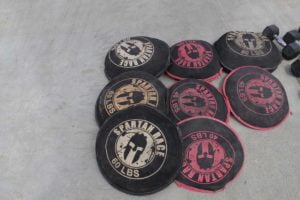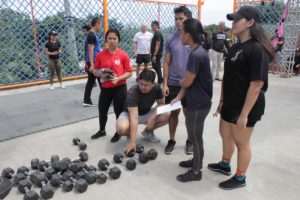 Spartan Races have three distances: Spartan (5 km race with 25+ obstacles), Super (13 km race with 25+ obstacles), and Beast (21 km race with 30+ obstacles). Every month, they will add and change the courses so better visit them every month to know what new obstacle course they can offer.
To avail the full facilities without coaches and classes, you will have to pay Php 1,500 for the first four hundred members. If you want to participate in classes, you'll have to pay Php 2,500.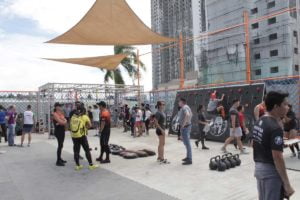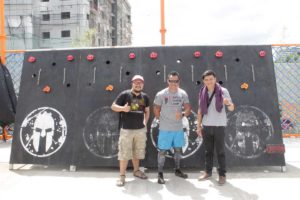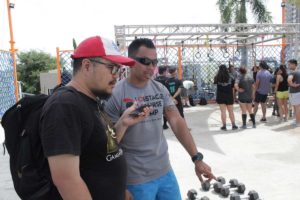 If you are not really participating in the race and just want to be fit and healthy, you can also avail their yoga classes, pilates, and many more.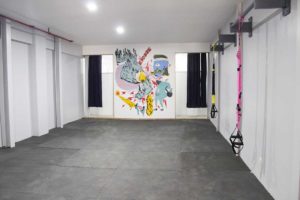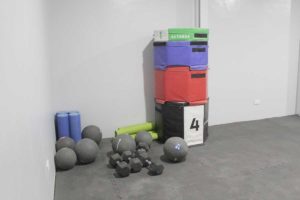 For everyone who is interested in new workouts and challenges, this is definitely a must try. Visit them now in Crossroads open mall just across I.T. Park, Gov. M. Cuenco Ave. Road.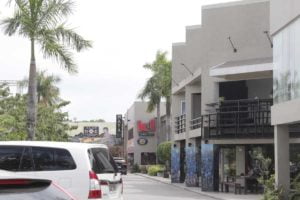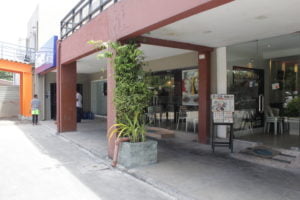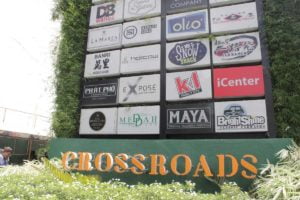 Reach them out in their official website at www.spartanrace.ph. for more information.
Prepared By:JM

jm.sayson13@yahoo.com

0917-148-4925