The summer is in! Kids will have a handful of times to do things they love since another school year has ended. Surely summer classes will start to kick in and kids will learn something new. But before, they get to these fun classes, why not treat your kids with an adventure to a safari.
Cebu Safari and Adventure Park are open for people with online reservations. These reservations are made through emailing at sales@cebusafari.ph. Because it's just open for a certain number of people per day, expect a great queue of reservations. It will be wise to do reservations ahead of time to secure a slot.
The entrance fee will be P800 for adults, P400 for kids 2-3 feet tall and free for kids below 2 feet. This includes a lunch buffet. You may also buy snacks located in different stations so carry extra cash with you.
Things to Prepare
Remember, nothing beats an adventurer who's totally prepared. Better to get things ready for the adventure day begins. Be sure to wear comfortable clothes and footwear. The place could be very hot on a sunny day. Bring hand carries water bottles to replenish thirst while walking through different stations. Of course, don't forget your camera to capture real moments with the animals.
Getting to its Location
There are two ways of getting to Cebu Safari & Adventure Park. The first and easiest way is by a private vehicle. It takes less time, less hassle and if you're in a group, that will also save funds.
The second option is to take public transportation. First, take a bus from North Bus Terminal and make sure it passes by Carmen. Stop at Carmen National High School, then a junction across it can be found with huge signage about the Park. Hire a motorcycle taxi going to the Park itself and pay P40 for it.
What to Expect
You will be greeted by the safari's staff with welcoming smiles and friendly gestures. The first stop is the receiving area where you'll need to purchase your ticket. You'll also get a short briefing about the whole 170-hectare property and more than a thousand animals inhabiting the area. There are shuttles to help guests tour every places so no need to worry about the distance.
A printed map is also distributed to easily plan out the stations to visit. The earlier you get to the park, the more stations you can visit so plan your time wisely. The lunch buffet is served within 11am-1pm so take a break for your lunch.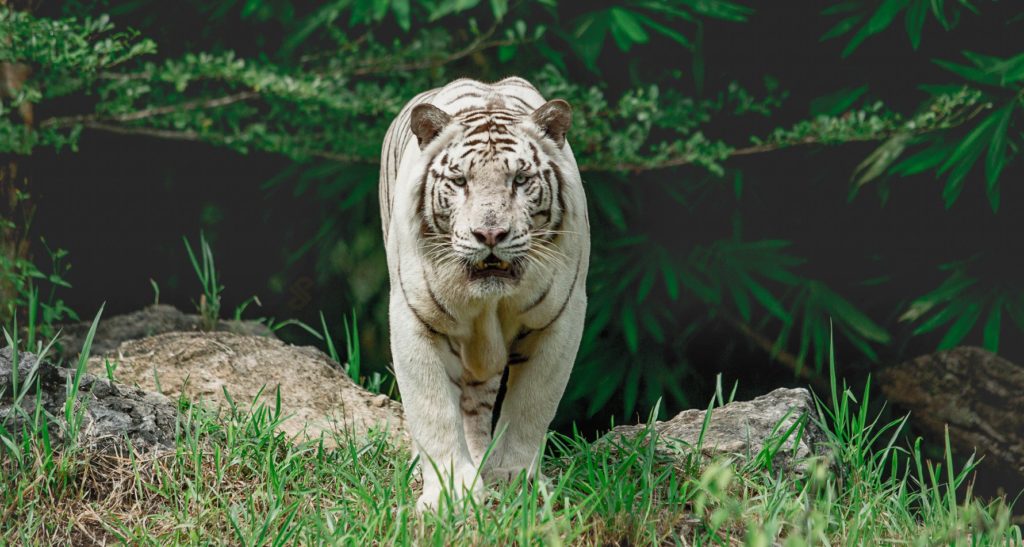 How to Maximize Your Visit
The whole place is really huge. Imagine exploring the 170 hectares in just a day. To make sure you get the best tour, visit the stations next to each other. Some stations close early so prioritize them. Staying in one station for a long time is not really a good option to cover everything. Keep a moving phase and get a quick rest in every stop. Most staffs are well-informed about the animals so try to ask questions to learn more.

This could be an awesome bonding for the whole family and an avenue for kids to explore more about animals. And yes, there is always a pleasure learning things when they are right in front of you compare only seeing them in books or videos. Enjoy your trip going there!