Demand for urban residences keeps on the roll. People living in the metro becomes a trend not only for active and dominant working professionals but also for students and entrepreneurs. As an indicator, many investors are interested in condominiums and other residential business opportunities.
If you are new to condos, this is a great resource for you. Already owned a unit? You can surely relate to this. Seeing yourself owning and living a new unit anytime soon? Then read on.

1. Corp Responsibilities and Rights
It's always safe to know the basics. Being a new owner includes rights and responsibilities. Right after signing the form of ownership, you will be part of the condo's association. Responsibilities start to kick in such as monthly or quarterly meetings and gatherings. Guidelines will also be given to ensure peaceful and orderly living.
Who says its all about responsibilities? They are also entitled to their rights. Each homeowner has the right to enjoy the amenities offered by the community. This includes but not limited to a gym, swimming pool, clubhouse, and covered courts.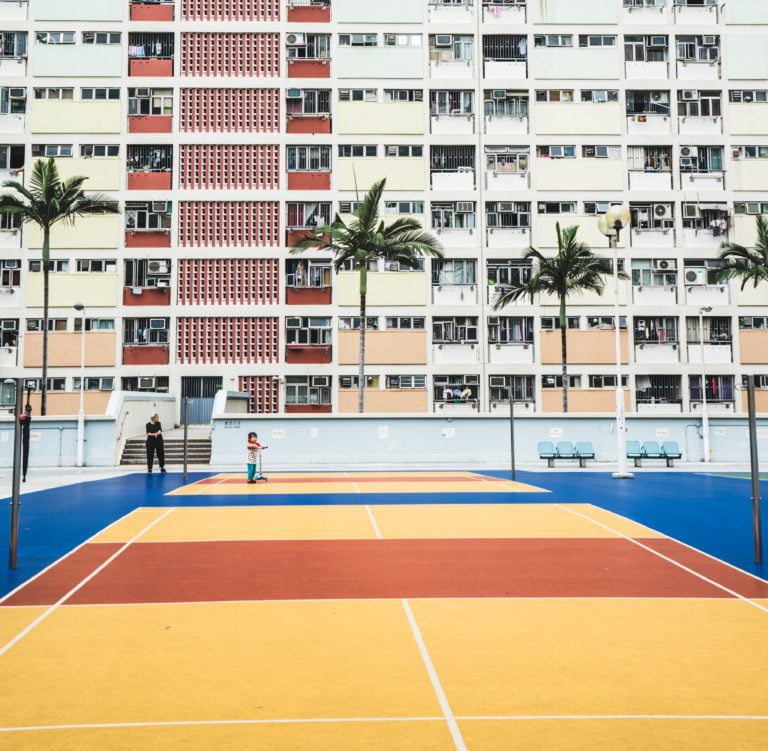 2. Annual or Monthly Maintenance Fees
Maintenance fees or also known as condo dues usually varies from the management. Now the question is, what covers these fees? Aside from the small portion for maintaining the facilities such as swimming pool, gymnasium and others, it also covers the 24/7 security and building upgrades and renovations, waste management and landscape maintenance.
Since most areas are considered communal, it is totally understandable to keep them at its best. Making sure it looks pleasant to not only homeowners but also to its guests.
3. Renovations and Repairs
The thought of living in a place excites all aspect of creativity. For sure, you are way ahead of your plan on how your unit looks. Excited new homeowners start to window-shop for appliances, home decors, etc. But before you think of any changes, make sure you checked the rules on how renovations should be made.
Condo management usually has guidelines on how things units can be modified. Others even have specific schedules on when to do the heavy work, just making sure no one will be affected with loud sounds from hammering to power tools drill.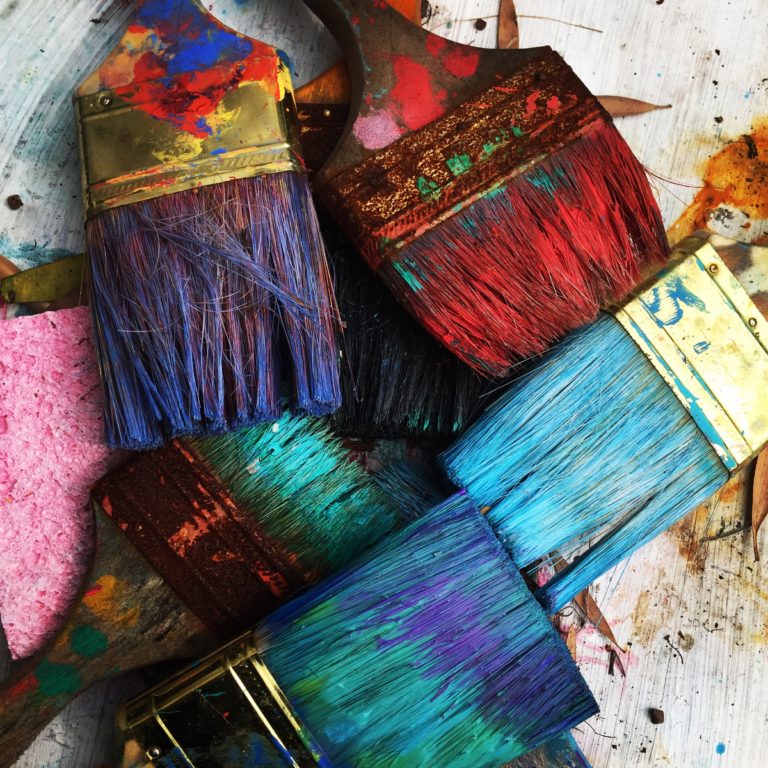 4. Parking and Pets
Not all condos are open for your furry friends. Asking them ahead of time will save you the hassle and worries. Most who accept pets have specific rules on how to manage them. You must be responsible enough to follow it. Keeping them on a leash and cleaning their wastes are just an example.
To avoid confusion and arguments, most parking slots are sold separately so be on the lookout for this to reserve your own spot. Guests' parking usually differs from homeowners so inform your guests ahead of time.
5. Neighbors Can Be Pros or Cons
Whether you like it or not, your neighbors take a big part of your condo living. You might not see them often, but same as you, they are aiming for a well-balanced metro living. Take time to learn a few of them, and build a friendly relationship. Who knows, they might be a big help to you.
These are just the foundations of condo living. You will definitely learn more along your way. Enjoy the new place, new people, and new experience.