There is always this great excitement in purchasing a new condominium. But keep in mind that things should not be done in rush or else, you will regret it. After all, the condo is not something you can easily return or exchange 7 days after your purchase.
Have a list of things you must know before having this great investment or starting a new home. Of course, tips from experts will greatly help. Consider these ideas and let it sink into you before you make a big move.
Plan your preferred location
Not all condominiums are well-located. Some are quite far from your work or from schools. Others are too crowded with near shopping malls and tall buildings.
Think ahead of your preferred location. This will not only make your living more convenient but also let you save time and effort. In the long run, this will also let you save funds.
Know your neighborhood
It is a huge advantage to know who lives nearby. Whether you are after a friendly community or a diverse one, be ready to embrace it for this will take a big part of your condo lifestyle.
The best thing to start knowing them is finding out the demographics of the residents. Are the majority of them working professionals or retirees? Do most of them have kids or about to have kids? The more you can relate to them, the better you will feel.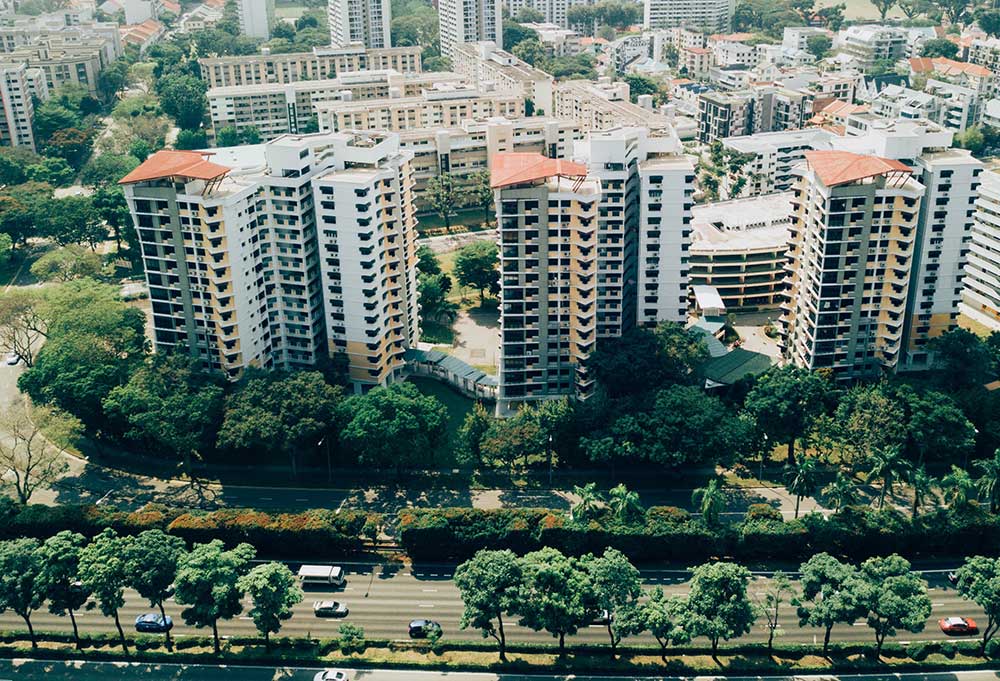 Research about its homeowner's complaints
No condominium is built and managed perfectly. Few of these flaws are understandable and can go unnoticed. But some are way too obvious that it bothers others. Of course, you don't want to know those things right after deciding to take a new unit. It would be a wise move to do quick research on things residents complain most.
Once you got a glimpse of these complaints, ask your agent about it and see how it goes. They might be in the process of solving it, just right in time for you to have your new unit.
Understand the monthly condo dues
This is one thing most new homeowners ignore. You shouldn't. Even if the condo dues sound so cheap, you have to know what the coverage is. Not all agents can thoroughly explain this, but if you are eager and curious, they will take the time to give a short summary of where your fees go. In this way, you will have a clear understanding of why you need to pay for it.
Be informed of management rules and restrictions
Here's the crucial part and mostly, the part where you'll finally decide whether to move forward with buying the unit or not. Make sure you are aware of the rules and regulations of the condo's management. This may be for unit renovations, pets, monthly or quarterly gathering for residents, use of amenities, security, etc. This covers a very wide scope but once you get to know it all, this will make you at ease with your decision.
The list of other things you need to know can be endless. The processes of getting a new unit would really take time. The best tip for you is not to rush on things that you are not sure of. Instead, learn more about it and enjoy later.