The President of the Philippines, Rodrigo Duterte itself headed the inauguration on Thursday along with his Department Secretaries and guests from local & national governments, businesses, and other selected guests.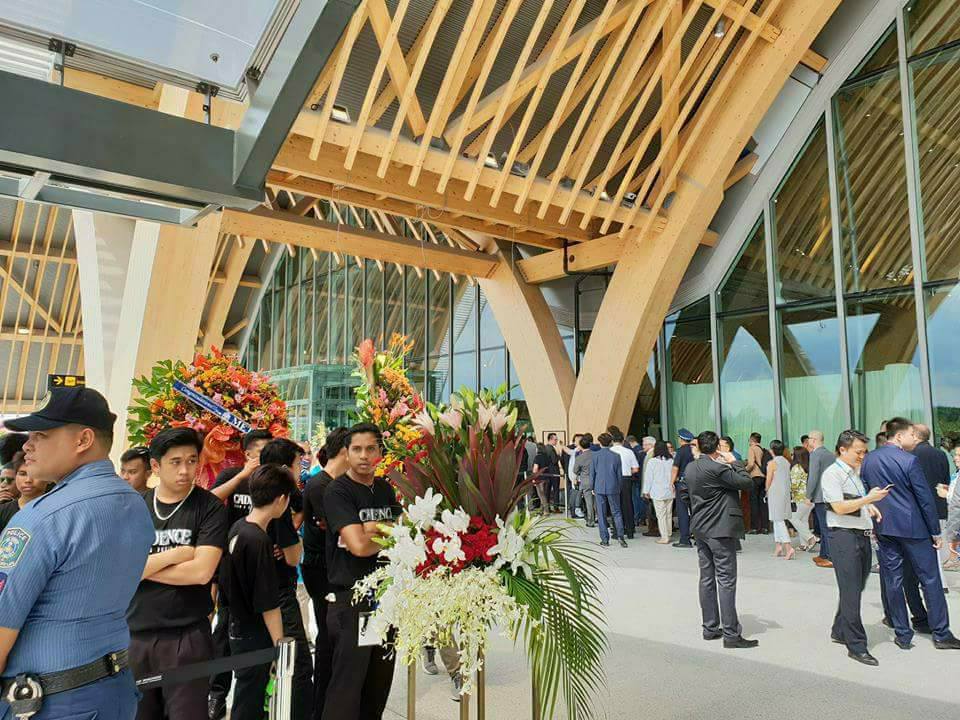 Terminal 2 with a total area of 65,500sqm was built by Philippines-Indian concessionaire GMR Megawide Cebu Airport Corp. (GMCAC) which currently manages the whole airport since April 2014. The projects cost estimated at around P17.52 Billion Pesos. The design shows the Cebuano heritage, headed by our local designers Budji Layug, Royal Pinda and Kenneth Cobonpue and the Integrated Design Associates (IDA) a Hong Kong-based company.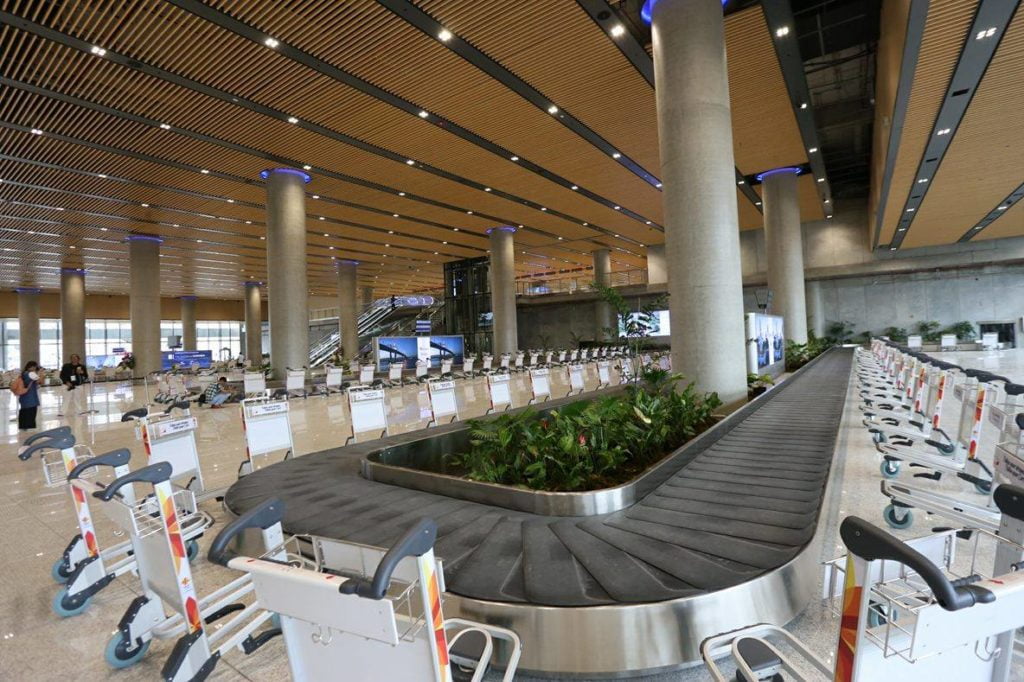 The T2 serves as an international passenger only with 48 checks in counters and can be expanded up to 72. Currently with 7 boarding bridges and plan to install 5 more.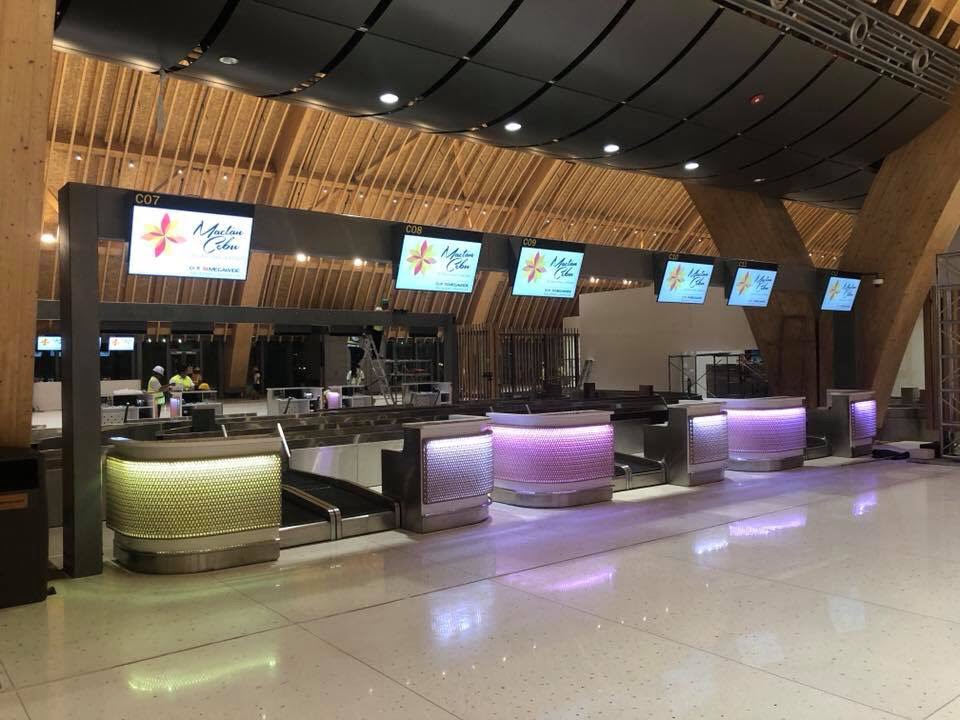 Of course, the T2 has its own food and beverages, installed 12 escalators and 15 elevators to make more comfortable for everyone.
This will be a great step toward the future of Cebu Economy as T2 can serve and expect international passengers more as approx. 1 million a month. Enjoy your stay at the airport!!