A new star destination in Cebu has just opened. The newly opened NUSTAR five-star resort and casino is the flagship project of the Gokongwei Group-owned Universal Hotel and Resorts, Inc. which focuses on developing gaming and integrated resorts.
The new luxurious attraction located in South Road Properties (SRP) aims to redefine gaming, leisure, entertainment, dining, luxury, and retail in the southern Philippines. This has put Cebu on the map as having the first and largest destination for lifestyle and entertainment outside Metro Manila.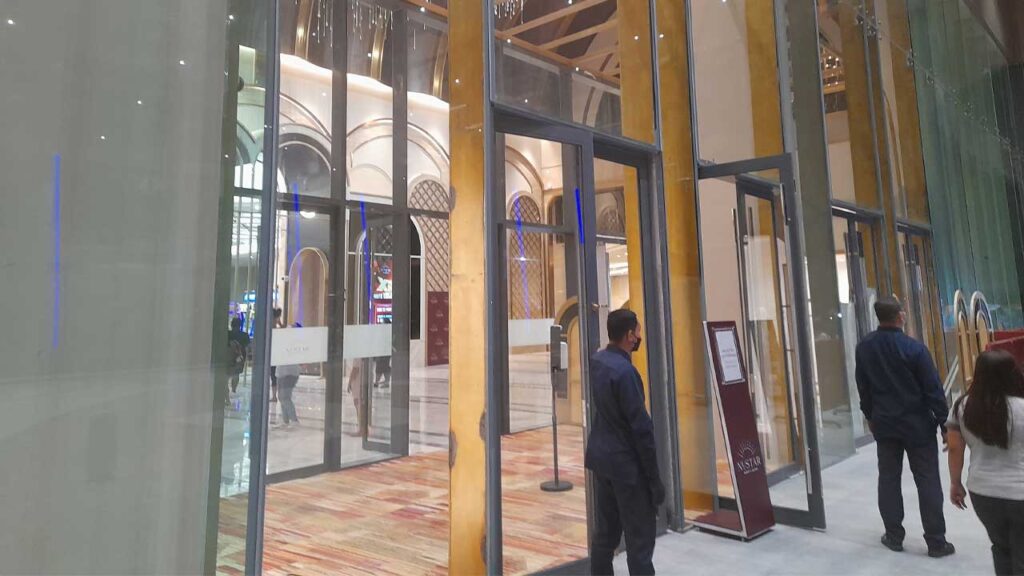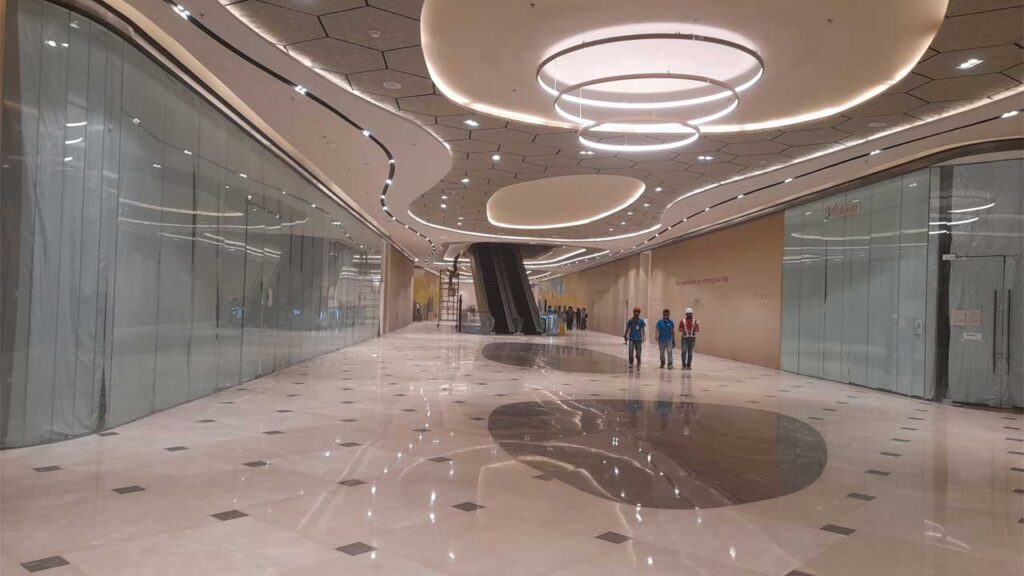 The new destination towers three hotel buildings for different classes. Tower 1 is the ultra-high-end class. Tower 2 is a five-star hotel. Tower 3 is for the MICE market or business class. Its design, both interior and exterior, greatly shows a majestic blend of luxury and sophistication that is truly world-class. On the lower floors of the resort is the location of the commercial center. It offers luxurious retail and dining. Among those restaurants that have started their business is Il Primo–the first and only Italian steakhouse on the island of Cebu. Another restaurant already in business is Fina Restaurant which features classical Filipino dishes accentuated by a luxurious ambiance that makes the Filipino fine-dining world-class.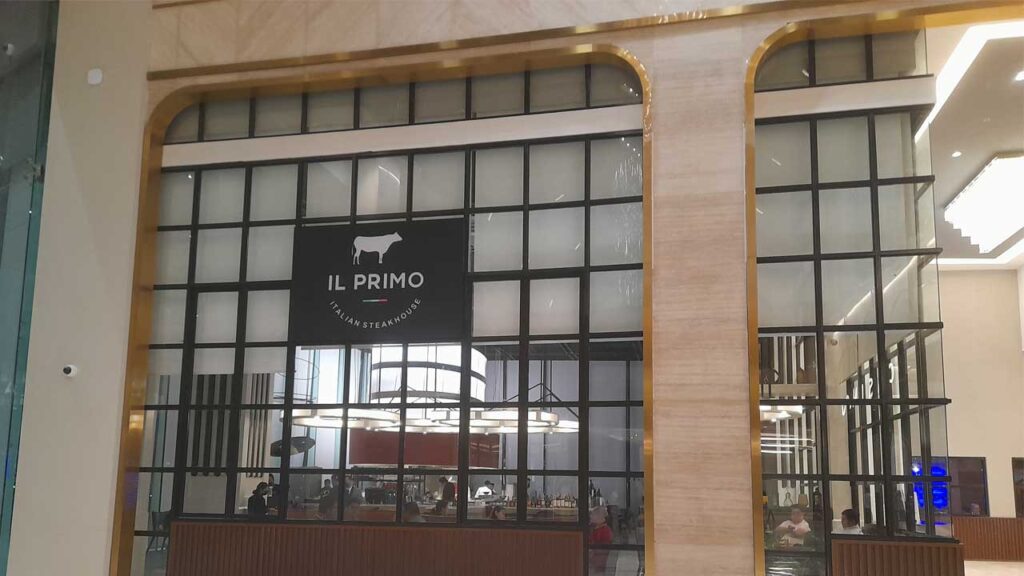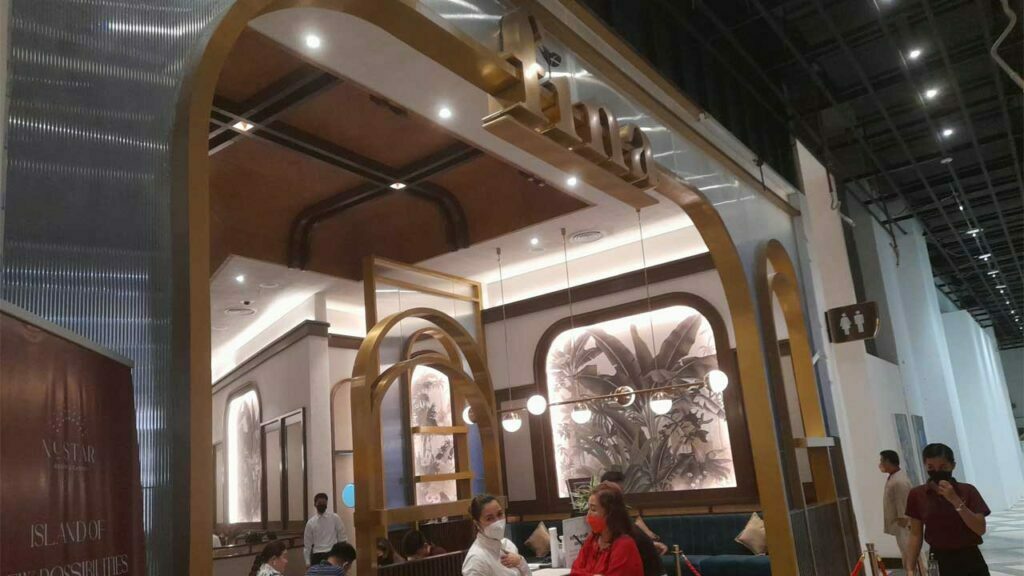 The Strip can be found just behind the main entrance. You can enjoy and gamble all you want in the largest casino in Cebu that spans a 21,000 square meter floor area and features 1,500 gaming machines and 500 tables. Among the games you can play are blackjack, roulettes, craps, slot machines, and many more. Remember to gamble moderately.
Among many great unique features NUSTAR has to offer is the NUSTAR Premier Cinema. It gives you that premium movie experience that luxury has to offer. You can book the cinema for private screenings and premieres. The resort also has a convention center ready to be booked for any social, formal, or special event you can think of.
If you fancy a nice view of the sea and Cebu's cityscape then you can head up to the Skydeck and enjoy the scenery above a 116-meter summit. If you want to be closer to the sea and feel its breeze, then The Wharf and The Boardwalk is the perfect place for you to stroll and be calmed by the sea.
NUSTAR Resort and Casino truly has a lot of new ways to offer so be sure to visit the place and have a great experience.