Ayala Center Cebu, Cebu Business Park
Buy - Any, Preselling
₱8,000,000 min. - Community-Living, High-Rise
The Alcoves is the third Ayala Land Premier tower inside Cebu Park District. It's situated within Ayala Center Cebu Superblock where live-work-play is the vision.
It's a mixed-use tower with a retail podium and a high-rise residential building. Composed of two residential blocks connected by a shared elevator core. A unique yet coherent with the overall architectural mood and look of the Ayala Center Cebu complex.
PROJECT DETAILS:
• The project will have thirty-nine (39) floors:
• Three (3) basement levels
• One (1) Ground Floor Lobby w/ Retail Merchants***
• Two (2) Levels of Retail Podium***
• Two (2) Amenity Floors
• Amenity Deck at the 4th Floor ***
• Sky Pavilion with Residential Units
• Twelve (12) Alcove Suite Floors
• Eleven (11) Typical Floors
• Six (6) Alcove Garden Floors
• Two (2) Sky Floors
***G/F, 2/F, 3/F, 4/F have connections to the existing mall
BUILDING FEATURES:
• Ground level lobby drop-off
• Four high-speed elevators:
• Three dedicated passenger lifts
• One service/passenger lift
• Direct access to Ayala Center Cebu
• Three basement parking levels
• Two amenity levels on the 4th and 35th levels
• Six Alcove Gardens on the 7th, 12th, 18th, 23rd, 28th, 33rd levels
SAFETY AND SECURITY
• 100% back-up power
• Fire detection and alarm system
• 24-hour security and building maintenance
• Elevator proximity card access
MORE PROJECT DETAILS: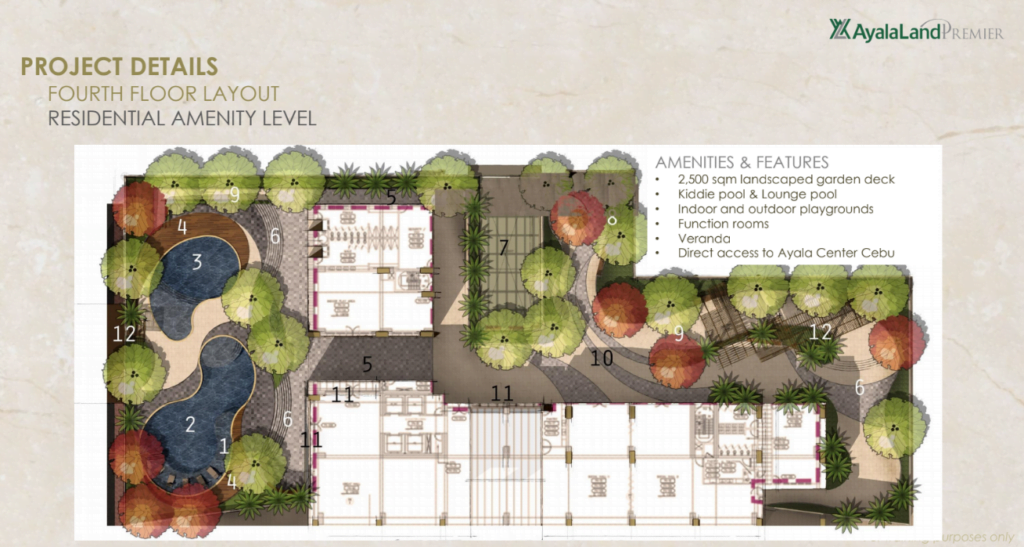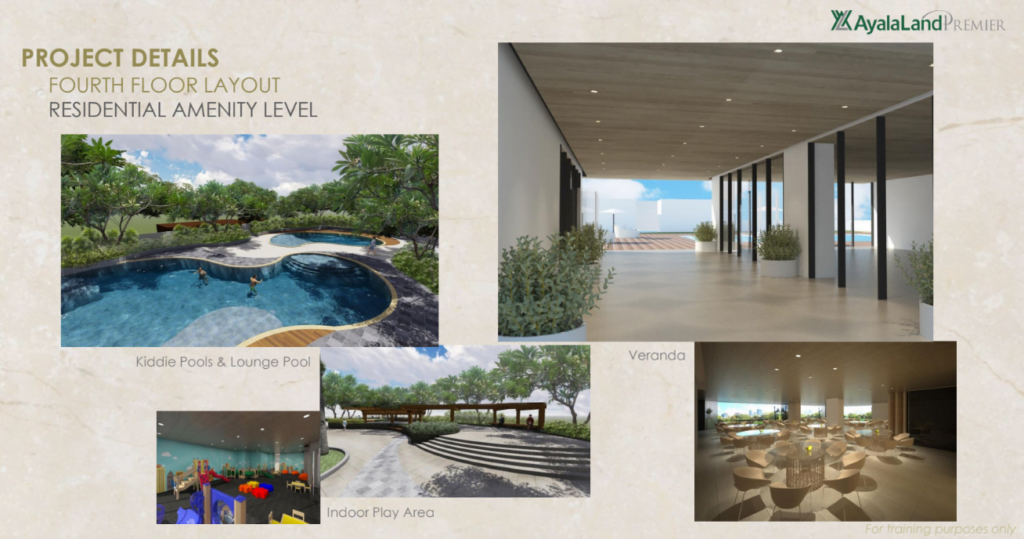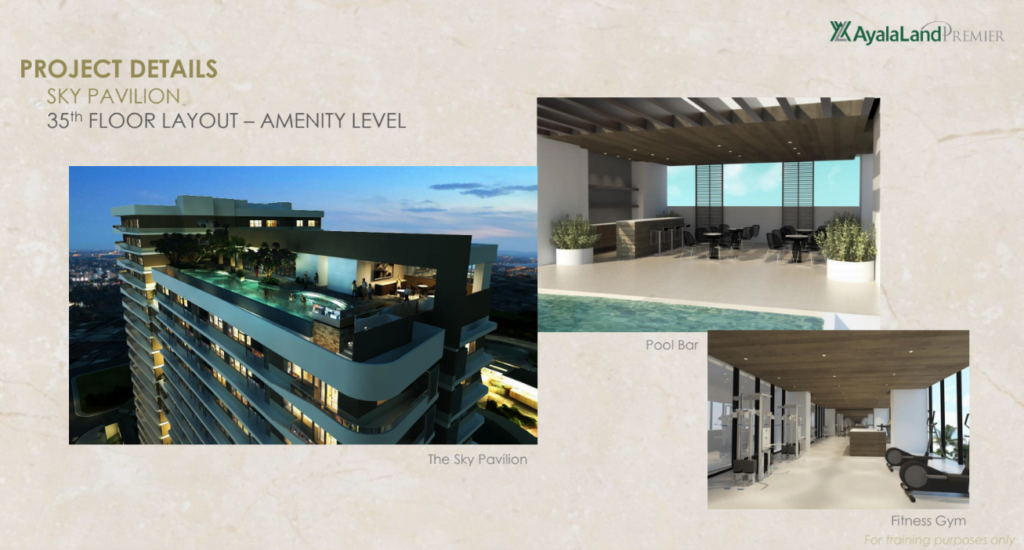 For more details, sample computations, site visits, and other questions please leave me a message.
Additional Details:
Project Status:

Presell-Ongoing

Price Range:

₱8 - 51.3M

Room Available:

1BR, 2BR

Total Floors:

39

Total Units:

480

HLURB LS No.:

031014
Notice:
This property is subject to checking availability. Other important details are strictly confidential. We will send them to you as soon as you inquire.