Boracay Yapak, Malay, Aklan
Preselling
₱7,100,000 min. - Beach-Front, Condotel
Chancellor Hotel Boracay, a project by Global-Estate Resorts, Inc., at the 150 hectares township development at Boracay Newcoast. It's a condotel type, three clusters with 5th floors each. Design to gives you the best return of investment through profit-sharing by making your unit a hotel service.
The biggest and luxury development on the island of Boracay the world-famous beach.
Amenities:
Trellis Garden
Swimming Pool
Wet lounge area
In-pool jacuzzi
Male and female shower and changing room
Fitness center
Gym
General Details:
Megaworld Hotel by the beach
All units have its own Condominium Certificate of Title
All units are Fully-Furnished
Income-generating investment through Profit-Sharing
Rented or not rented, each investor will get a guaranteed income through profit-sharing
The overall profit of the hotel will be shared by all unit owners.
The bigger the size of the unit, the bigger the share.
Even if no guest stays in your unit for 1 full year, you will still get your fair share through profit-sharing.
Profit-sharing will start once the hotel is already operational and once the client is fully paid (paid in cash or approved bank loan)
Turnover for Cluster A is October 31, 2021
Turnover for Cluster B is April 31, 2022
Turnover for Cluster C is Dec 31, 2022
Turnover date + 6 months grace period
Update Construction: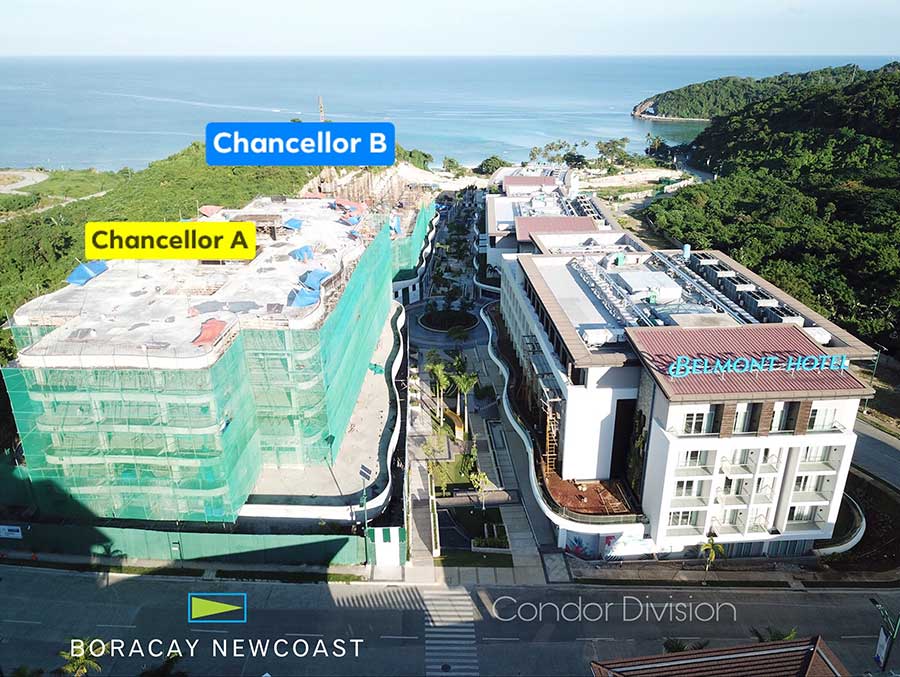 Boracay Newcoast Master Plan: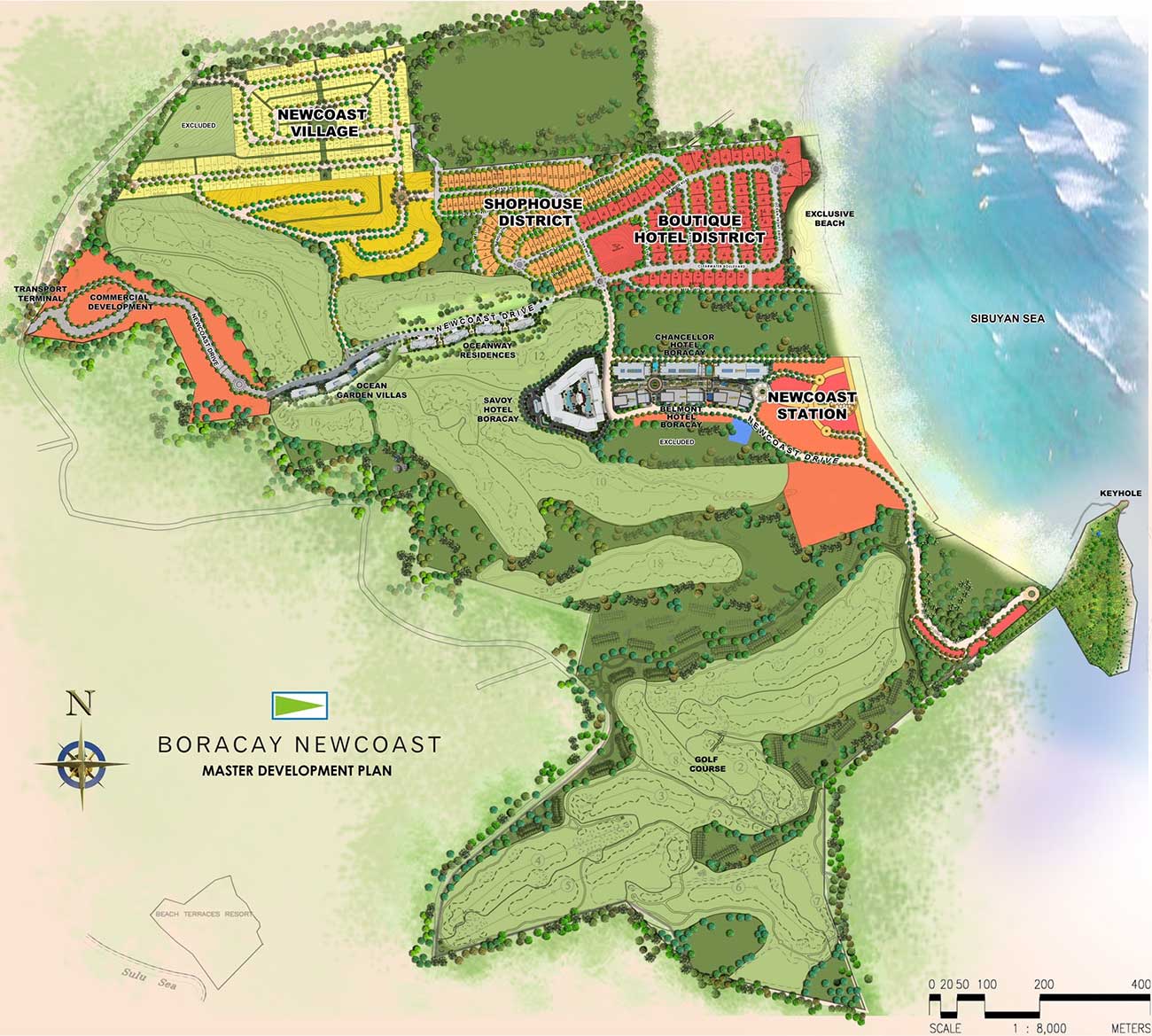 Perspective Projects: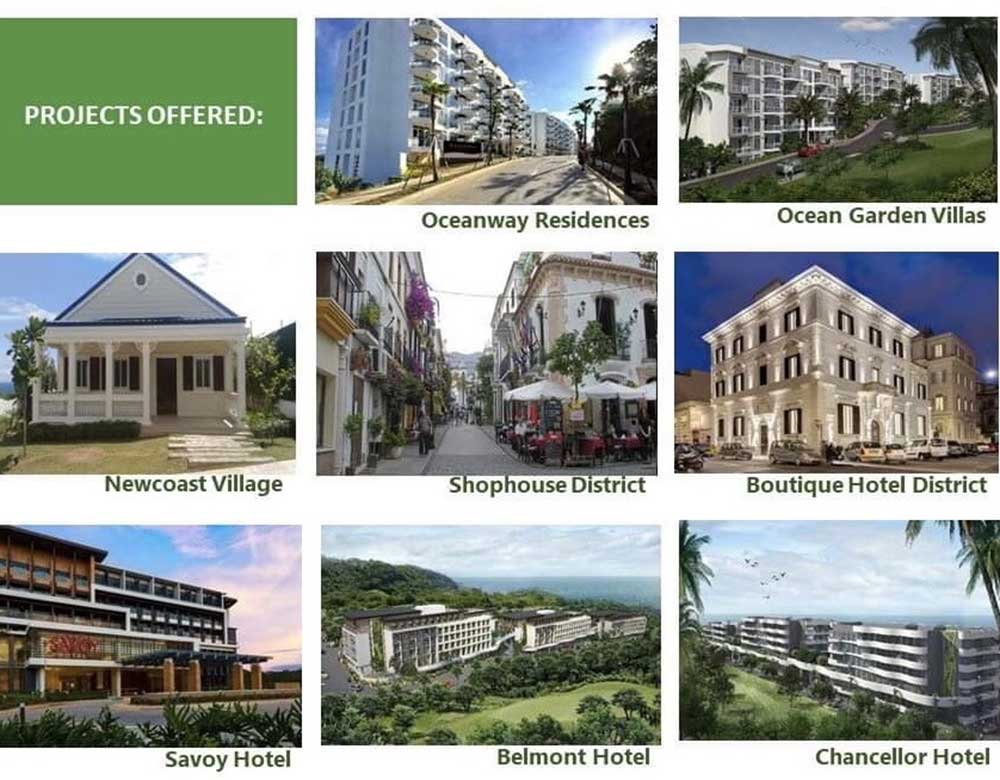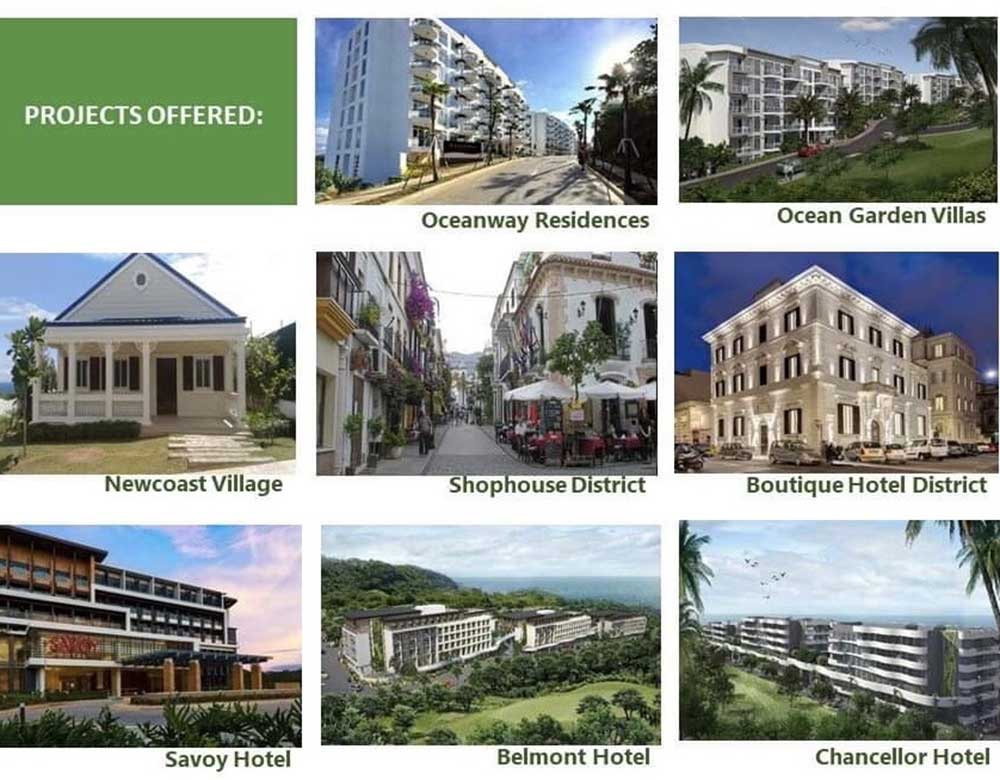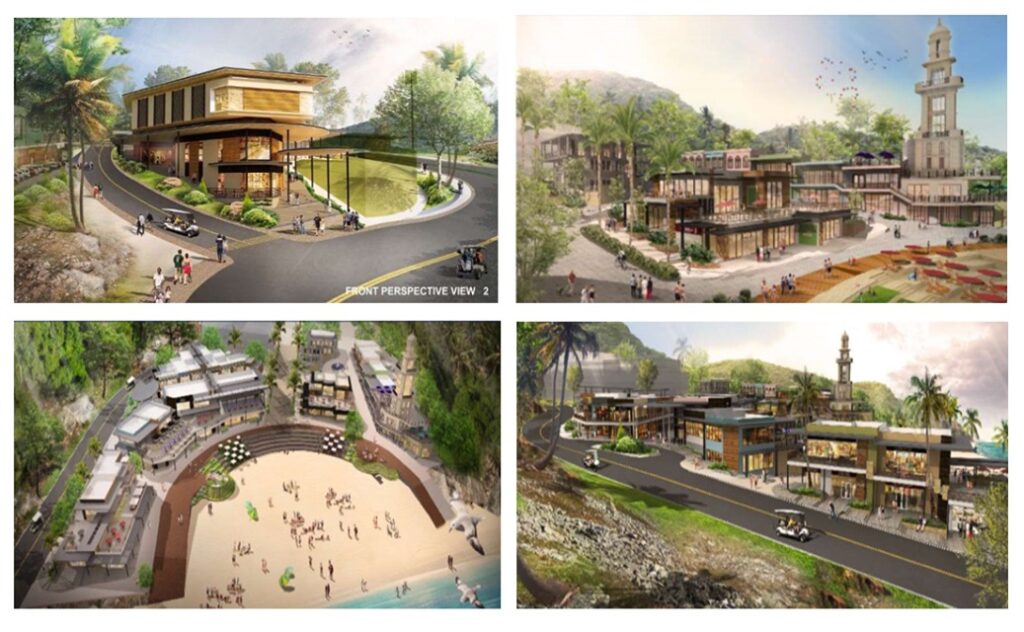 Recreational Places: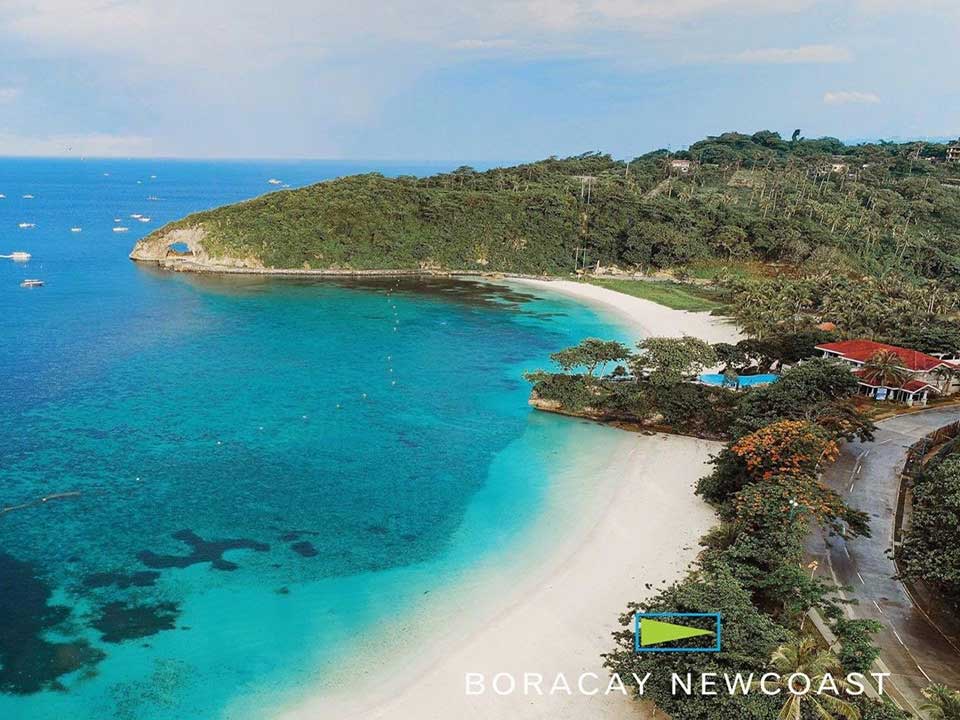 GOT SOME RECENT PHOTOS OF THE DEVELOPMENT PLEASE REFER TO MY FB PAGE:
15% IN 36 MONTHS
2.5% LUMPSUM ON THE 12TH MONTH
5% LUMPSUM ON THE 24TH MONTH
7.5% LUMPSUM ON THE 36TH MONTH
REMAINING BALANCE ON THE 37TH MONTH
For more details, sample computation, and site tour please don't hesitate to leave a message. Please be informed of no prior notice for any price increase and general plan changes.
Additional Details:
Project Status:

Preselling

Unit Availables:

Executive, Junior, Queen, Twin Suites

Total Floors:

5-Story

Total Units:

192 (Cluster 1)

Total Land Area:

10,065 sqm.

HLURB LS No.:

031963

Developer:

Global-Estate Resorts, Inc.
Notice:
This property is subject to checking availability. Other important details are strictly confidential. We will send them to you as soon as you inquire.