Mandani Bay
Preselling
Starts from ₱15,577,389 - Community-Living, High-Rise
The 1st residential tower in the Mandani Bay Quay enclave, made up of 49 floors
This luxury condo in Cebu features a balcony in most of the units. This tower also provides a view of either The Green Promenade or the amenity deck directly below. Apart from the other condo for sale in Mandaue City, the units located on the upper floors enjoy views of the sea and the outlying mountainous landscape.
Unrivaled Views and Tranquil Living
Mandani Bay Quay Tower 1 offers a harmonious blend of urban convenience and tranquil living. As the sun rises and sets over the panoramic ocean vista, residents are treated to breathtaking views from their own private havens. With just two units left in Tower 1, the choice between the 2-bedroom Amenity View unit and the 3-bedroom Green Promenade View Garden unit is a tantalizing decision.
The Amenity View unit offers a front-row seat to the lush landscapes and exquisite facilities that Mandani Bay has to offer. Imagine waking up to the sight of sparkling pools, lush gardens, and state-of-the-art amenities right outside your window. This unit is a haven for those who seek a truly immersive and luxurious living experience.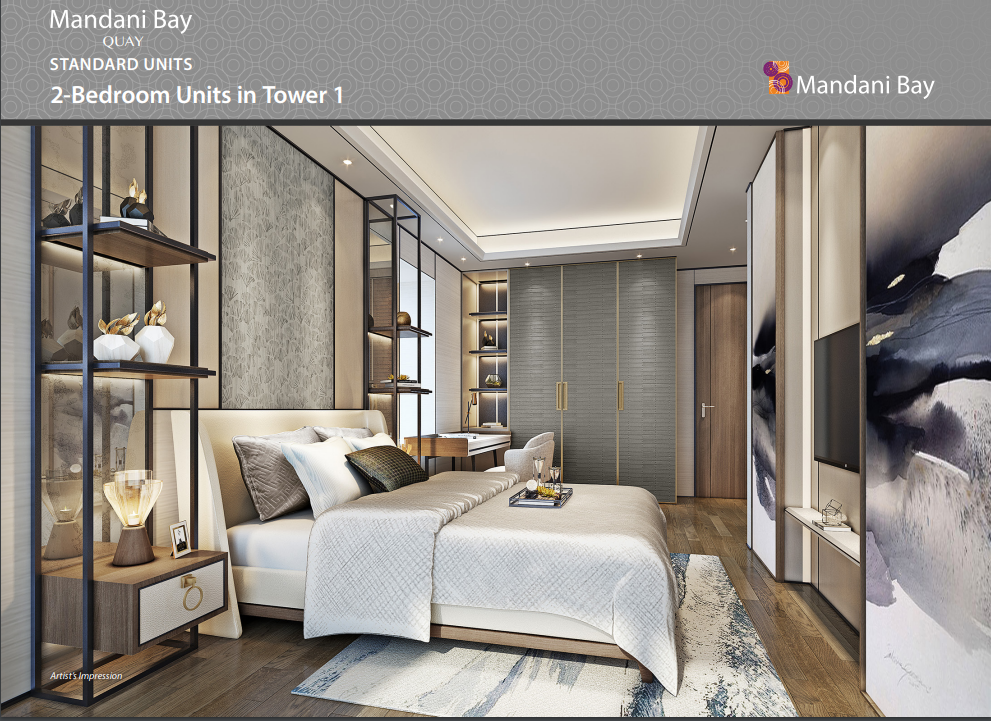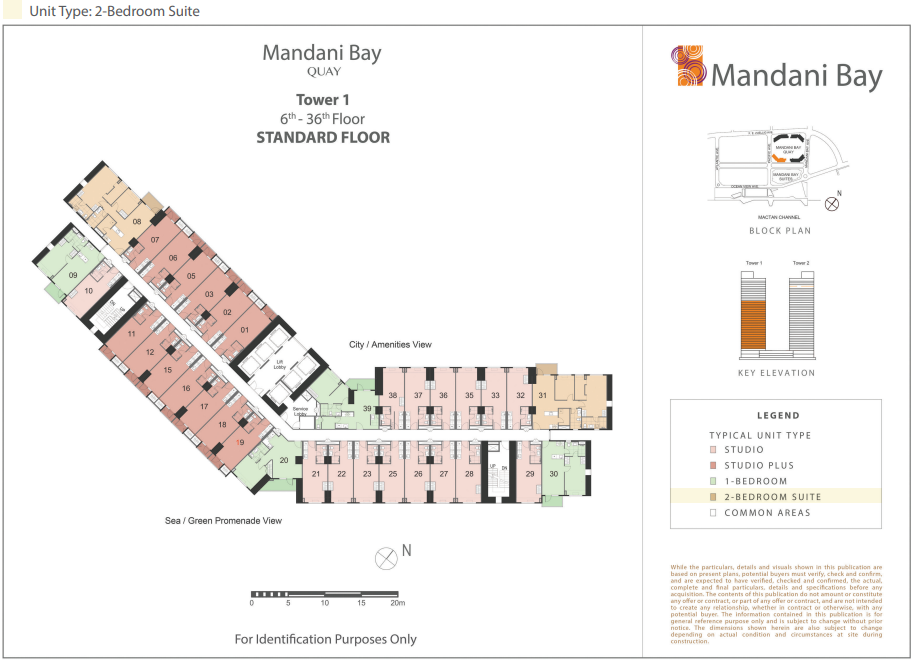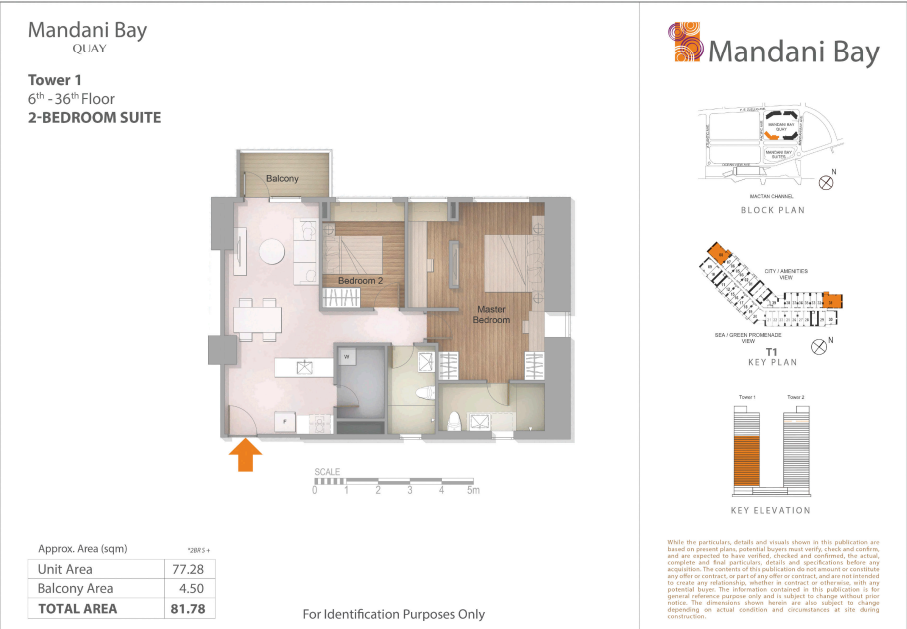 Payment Scheme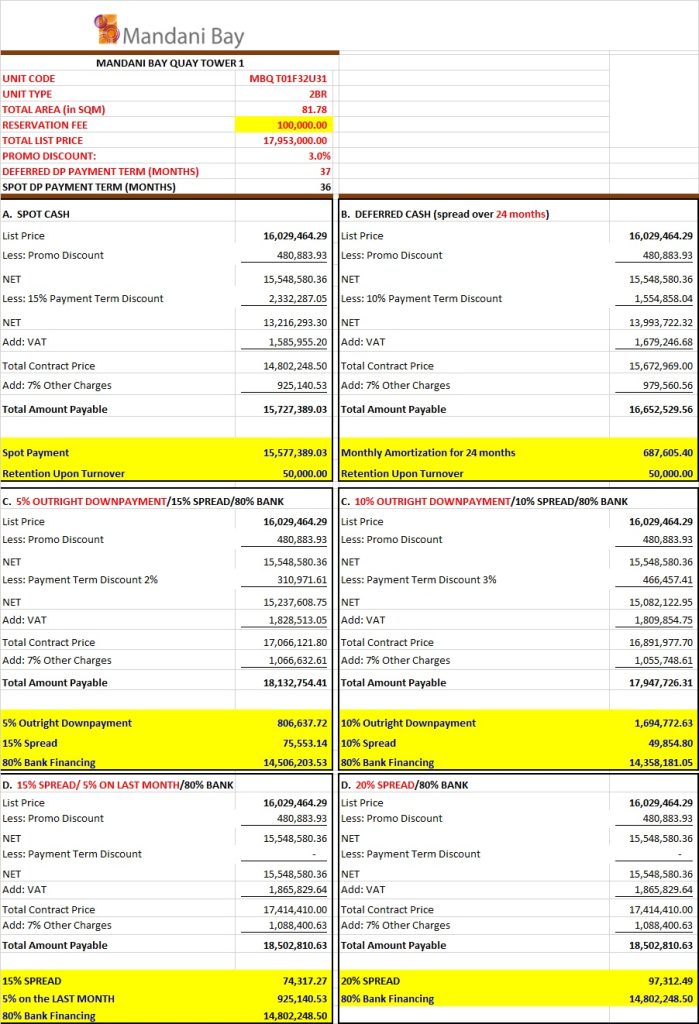 On the other hand, the 3-bedroom Green Promenade View Garden unit presents an idyllic retreat for nature enthusiasts. Overlooking the serene green promenade, this unit offers a seamless blend of urban living and natural beauty. The gentle rustling of leaves and the calming scent of the gardens make this unit a haven of tranquility within the bustling cityscape.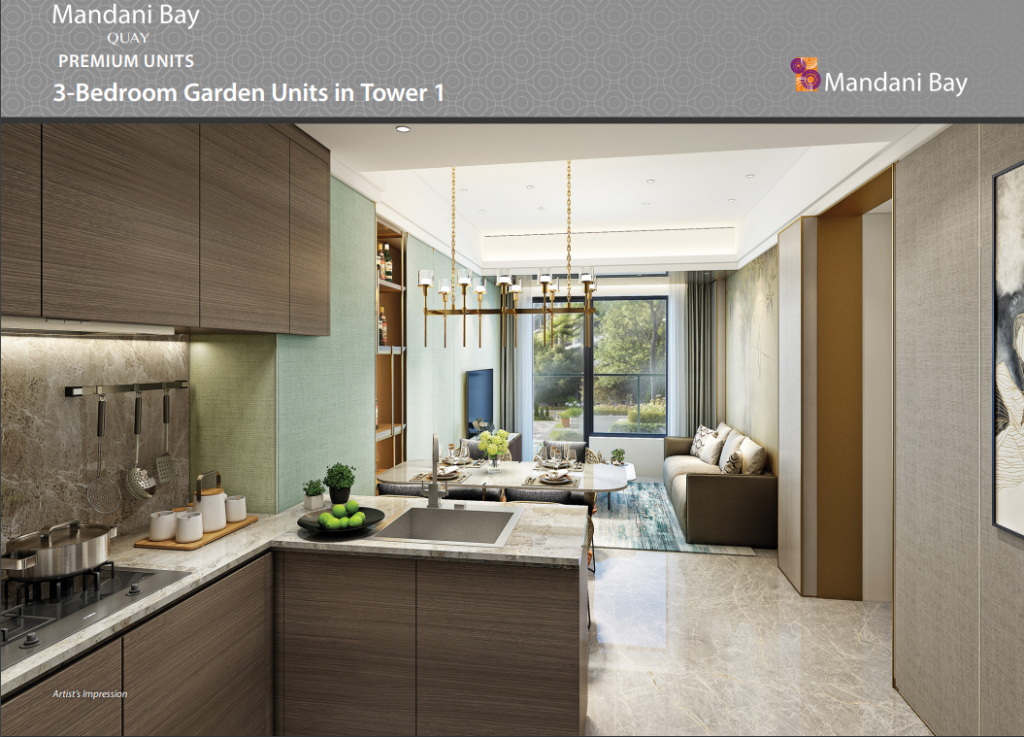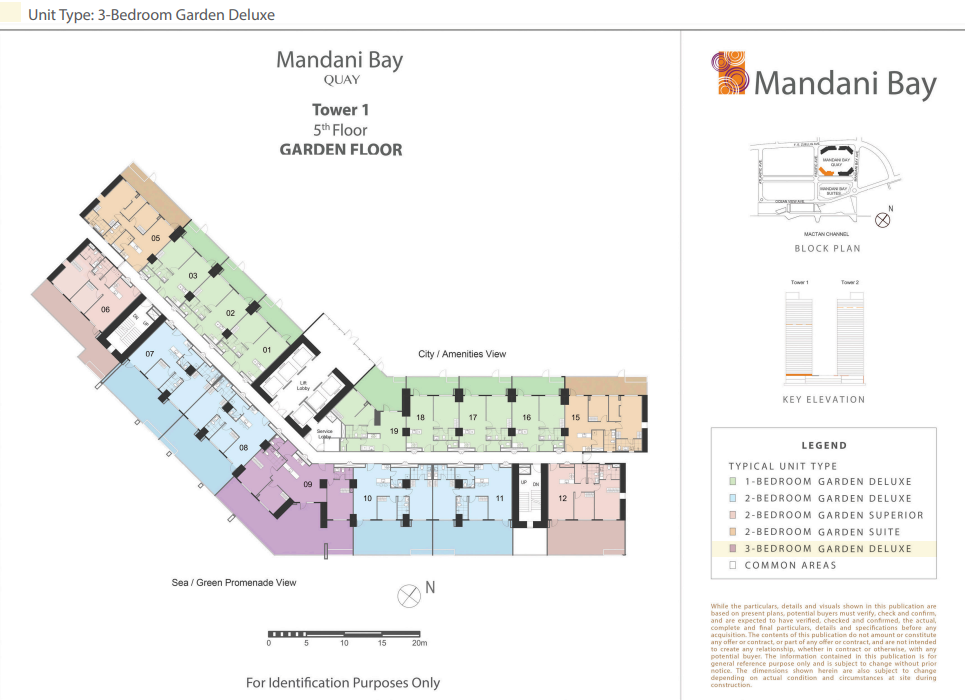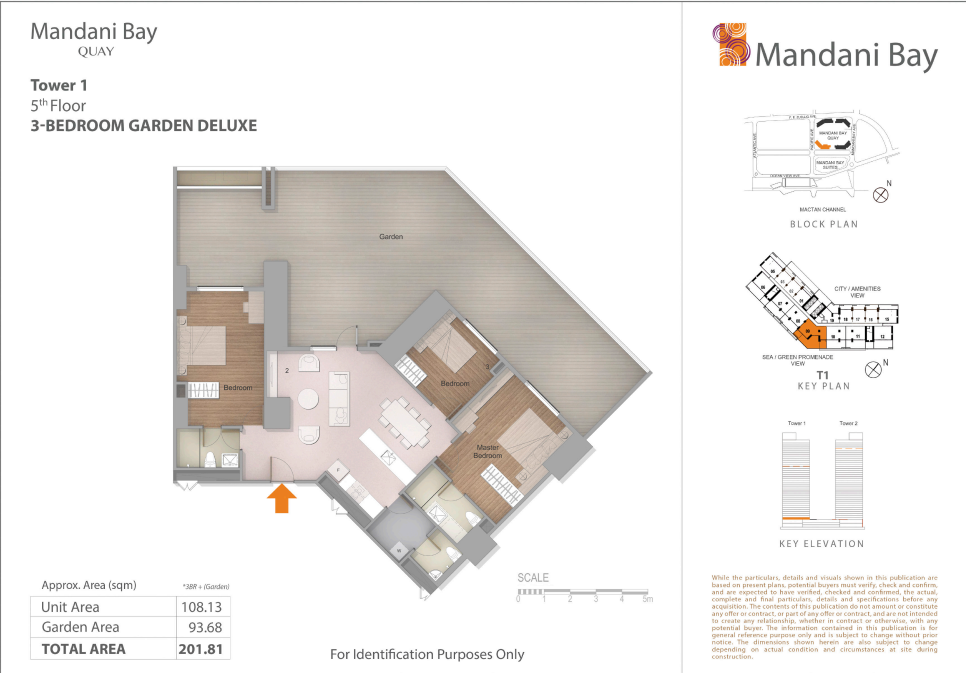 Payment Scheme
Unparalleled Lifestyle and Convenience
Mandani Bay Quay Tower 1 goes beyond providing just a living space; it offers a lifestyle. Residents have access to a wealth of amenities that cater to every aspect of their well-being. From fitness centers to relaxation zones, from entertainment hubs to gourmet dining experiences, every corner of Mandani Bay is designed to elevate your lifestyle.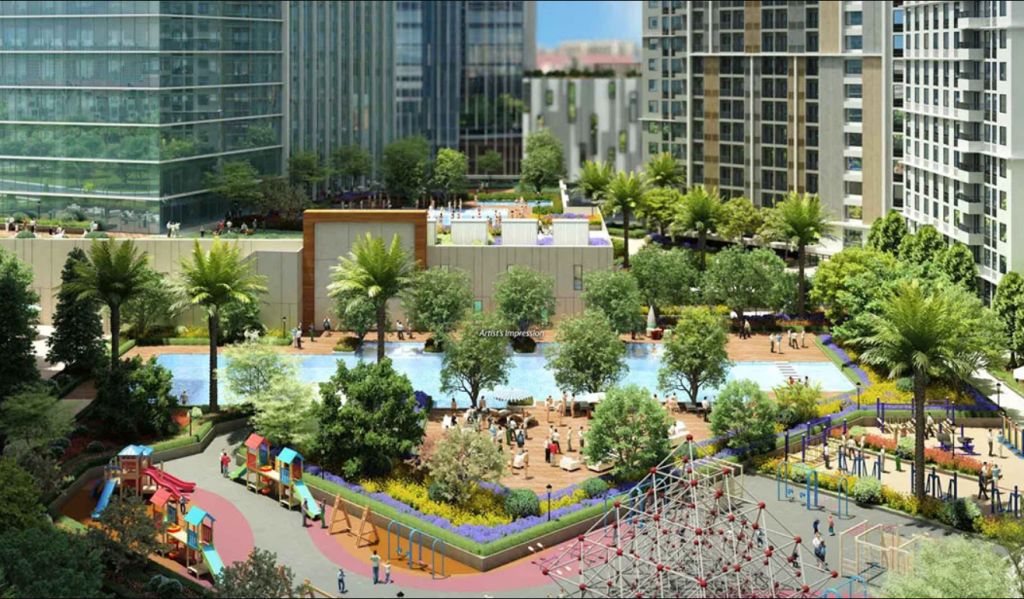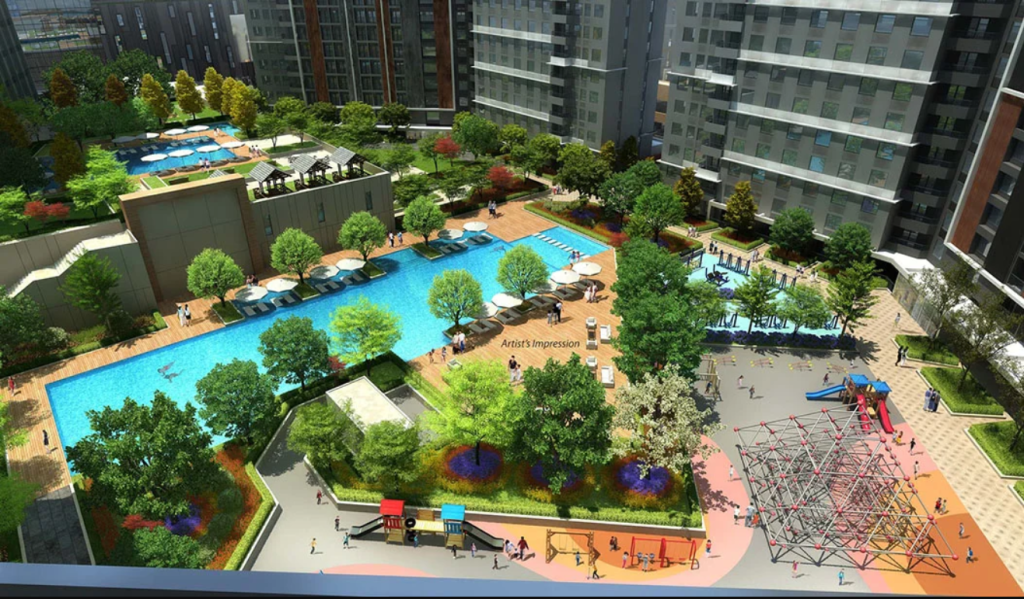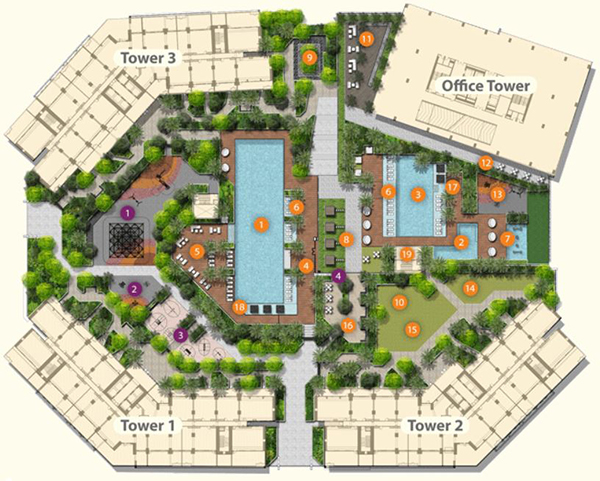 Exclusive Amenities (Amenities exclusive only to Mandani Bay Quay residences)
1. 50-meter Lap Pool
2. Kids' Pool
3. Leisure Pool
4. Pool Deck
5. Pool Lounge
6. Aqua Deck
7. Water Play Area
8. Seating Pavilion
9. Reflexology
10. Outdoor Lounge
11. Office Amenity Deck
12. Office Outdoor Seating
13. Kids' Playground
14. Split-out Multipurpose Lawn
15. Multipurpose Lawn
16. Outdoor Seating Area
17. Cabana
18. Floating Cabana
19. Clubhouse
Shared Amenities (Other residents of other Mandani Bay towers can access these amenities)
20. Adventure Playground
21. Kids' Playground
22. Outdoor Fitness
23. Sports Hall
Additionally, the tower's strategic location and various retail stores, shops, and restaurants ensure that all the conveniences of city life are just a stone's throw away. Whether it's shopping, dining, entertainment, or business opportunities, you're never far from what you need. Yet, when you return to your Mandani Bay residence, you're welcomed back into a serene haven that feels miles away from the urban hustle.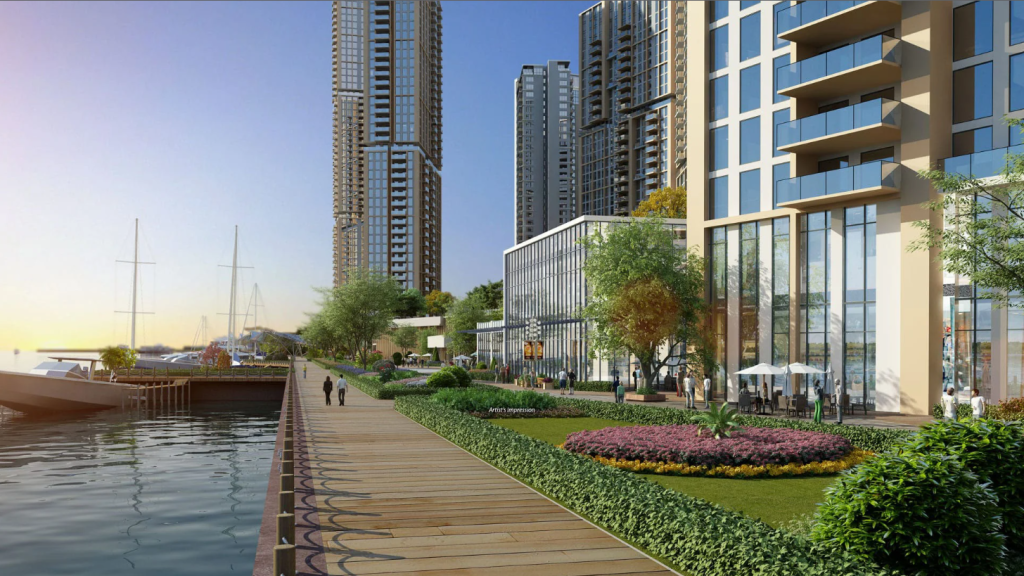 The boardwalk will give Mandani Bay residences a chance to feel the breeze of the Mactan Channel all while enjoying a leisurely stroll. Shops and restaurants of luxurious brands will be placed on the nearby buildings.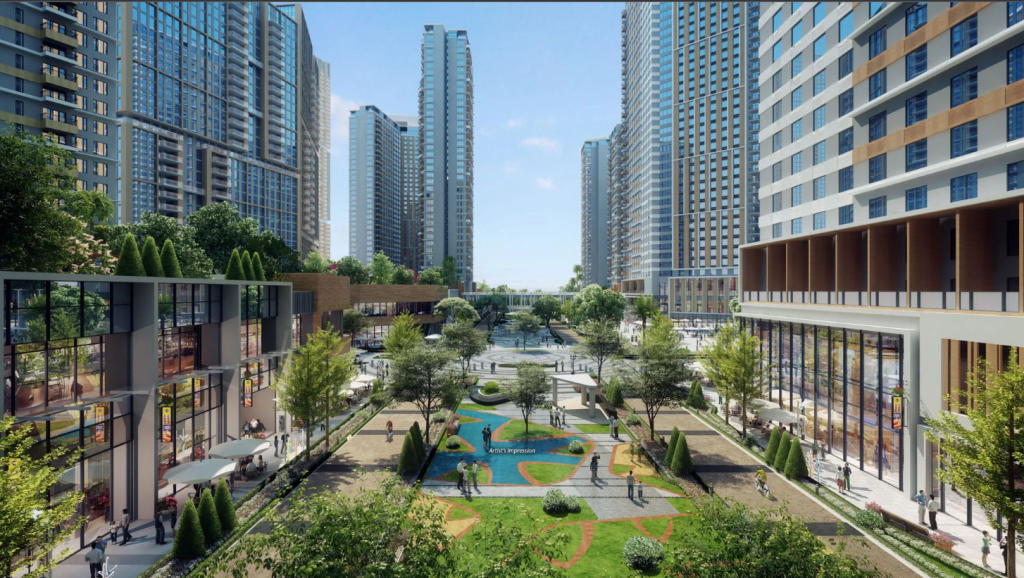 The 460 meter long green promenade will provide lush green ambiance along with opportunities to relax and be active. Retail stores will line up on each side of the promenade. Cars are not allowed to enter this area to ensure safety and comfort away from the dangers of a passing vehicle when crossing.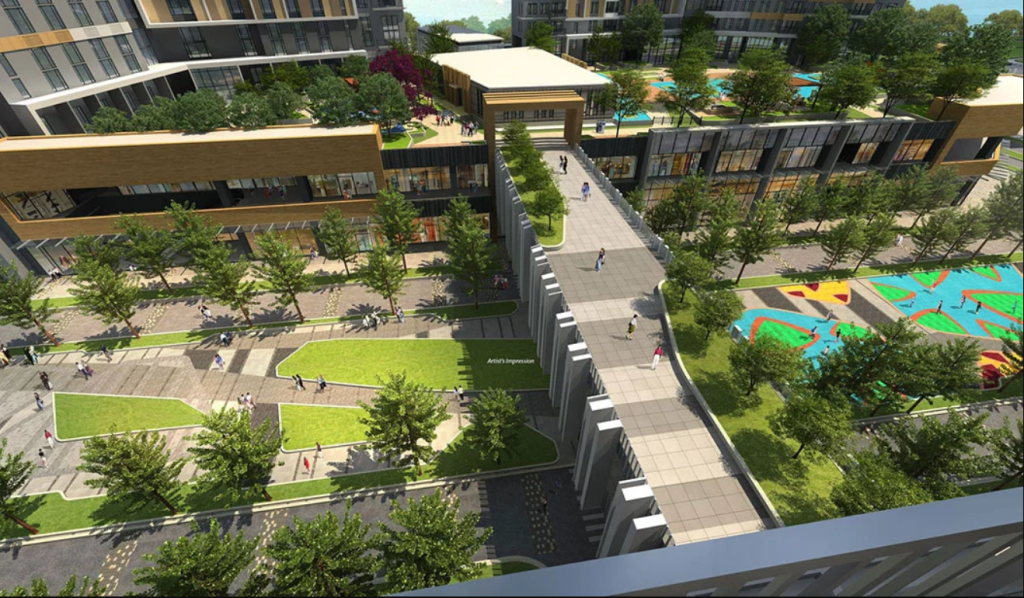 The footbridge will interconnect each Mandani Bay tower to one another providing safety passage and convenience to residences without the hassle of crossing the street through ongoing traffic.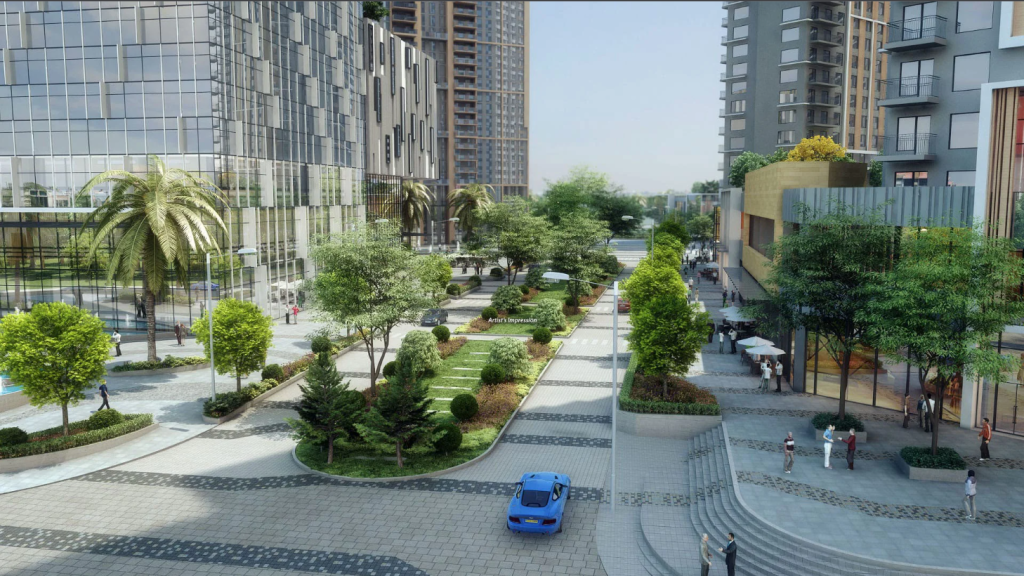 Limited Opportunity
The availability of only two units in Mandani Bay Quay Tower 1 makes these properties an exclusive opportunity for those who value luxury, comfort, and unparalleled views. Whether you're drawn to the vibrant energy of the amenities or the calming embrace of the green promenade, these last remaining units allow you to secure a slice of paradise in the heart of Cebu.
As an Investment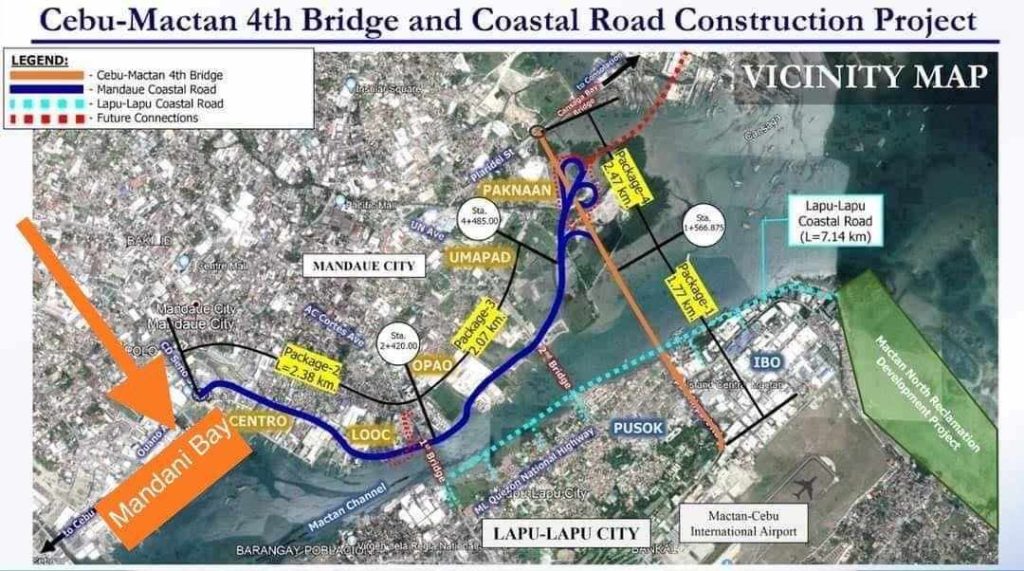 Property owners of Cordova found joy when the third bridge, CCLEX, was finished. Their property's value skyrocketed and gave them chance to sell them at a higher price. In the future, the same can be said with Cebu's fourth bridge. Part of the fourth bridge's construction is the coastal road which will reduce travel time to the airport by just a few minutes. In Mandani Bay, going to the airport takes about 30 minutes, but when the bridge will be finally completed by 2028, Mandani Bay residences will only have an 8-minute travel time. As an investment, this will greatly appreciate the property's value.
In conclusion, Mandani Bay Quay Tower 1 stands as an epitome of luxurious waterfront living, offering residents a chance to escape the ordinary and embrace the extraordinary. With only two units left – the 2-bedroom Amenity View unit and the 2-bedroom Green Promenade View unit – the time to claim your place in this remarkable community is now. Seize the opportunity to own a piece of Mandani Bay's enchanting world and embark on a journey of sophisticated living unlike any other.
Construction Update as of Aug 2023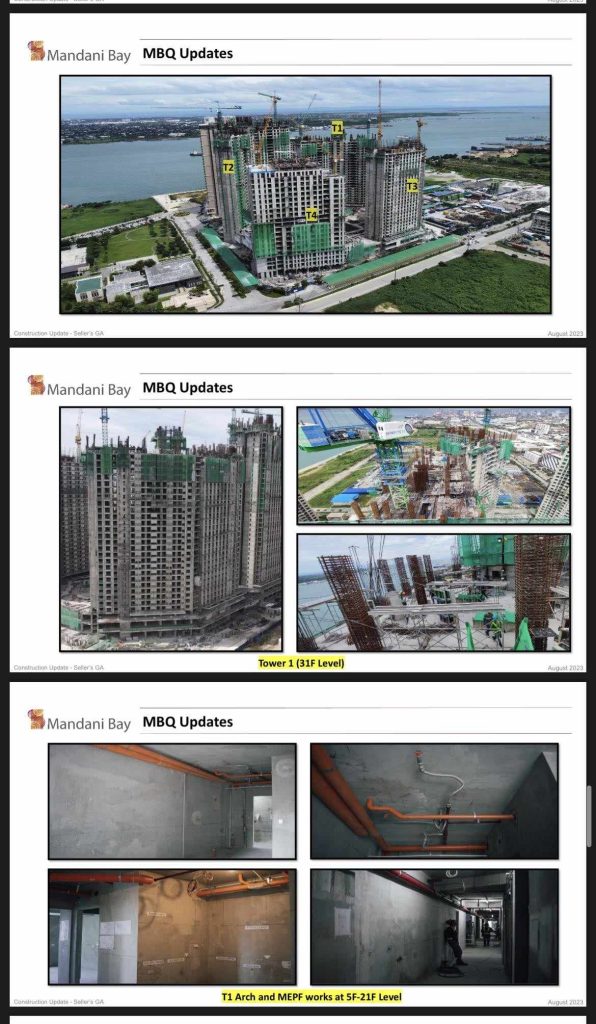 Additional Details:
Target Turnover Date:

2026-2027
Notice:
This property is subject to checking availability. Other important details are strictly confidential. We will send them to you as soon as you inquire.